Tied 7-7 second set

Panther Spirit in full force cheering in the Lady Panthers in Regional Finals!!!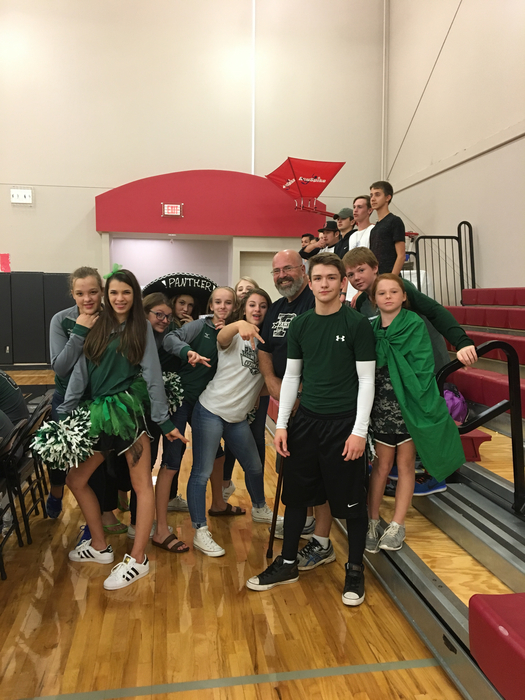 Panthers lose first set. Starting set 2
First set panthers trail 4-2

Final, Bobcats 5 Panthers 0. Next game tomorrow at 2:00, back here at Dale to face the Pirates.
Girls beat Harding in 3 sets to play Crossings Christian next
Volleyball girls win second set...starting third now! Go panthers!

7th inning, down 5-0. Caden Bartlett (Jr), Cache Anglin (So) and Jordan Torres (Sr) lead the charge.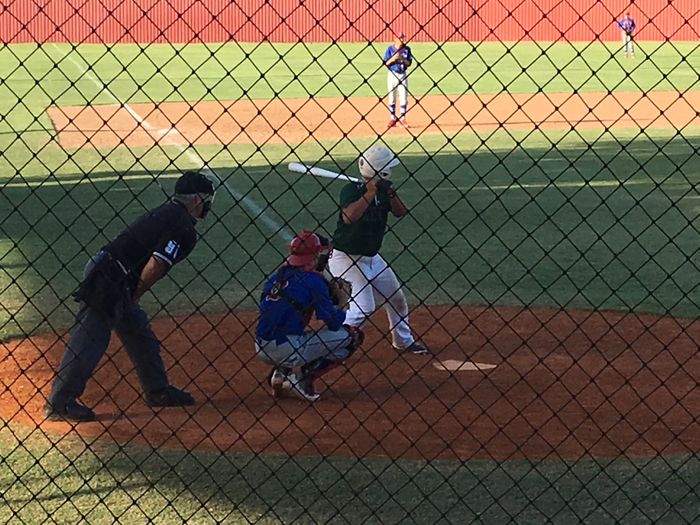 After 5 Panthers still down 5-0. Hayden Savage (Jr) leading off followed by Seniors Cody Williams and Stanton James.
Lady panthers beat Harding in first set, lead 21-8 in second

Starting pitcher Nathan Ratcliff (Jr) throws two shutout innings through four. Replaced by Blake Ryan's (Jr).

After four Panthers still trail 5-0.

Panthers stop the bleeding setting down Binger-Oney in order. Still down 5-0, now it's time for the bats! Senior Cody Williams leading off.

An error and a phantom hit by pitch allow three more runs to score. Panthers trail 5-0 after 2.

Panthers trail 2-0 after one.

The ladies are in the house!!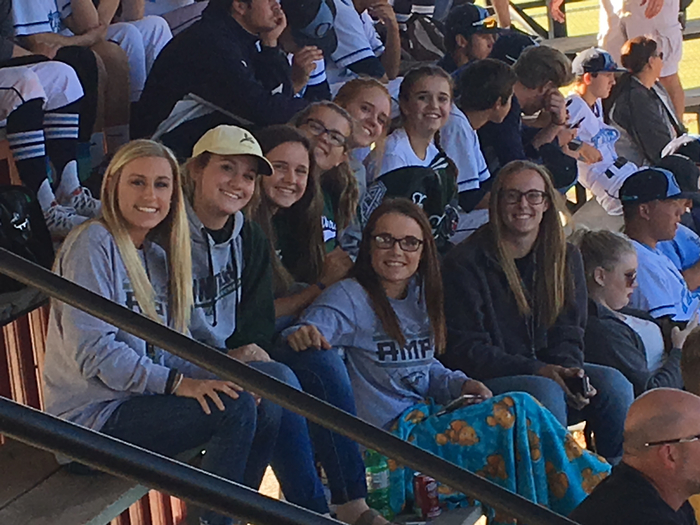 All most game time!!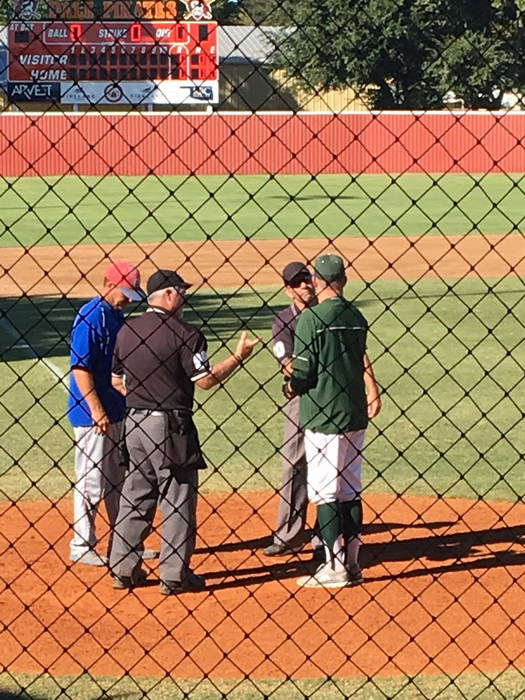 All most game time!!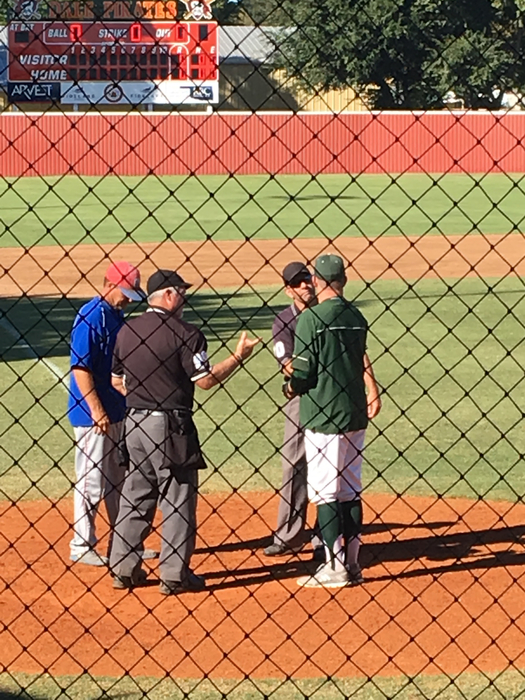 Volleyball regionals today at 5:30pm @ Crossings Christian School. Good luck ladies!

Baseball Regionals today at Dale High School, first game at 4:00. GOOD LUCK PANTHERS!!!!!!