Congratulations to the AmPo Panthers!! Runner-Up 2022 Grady County Tournament.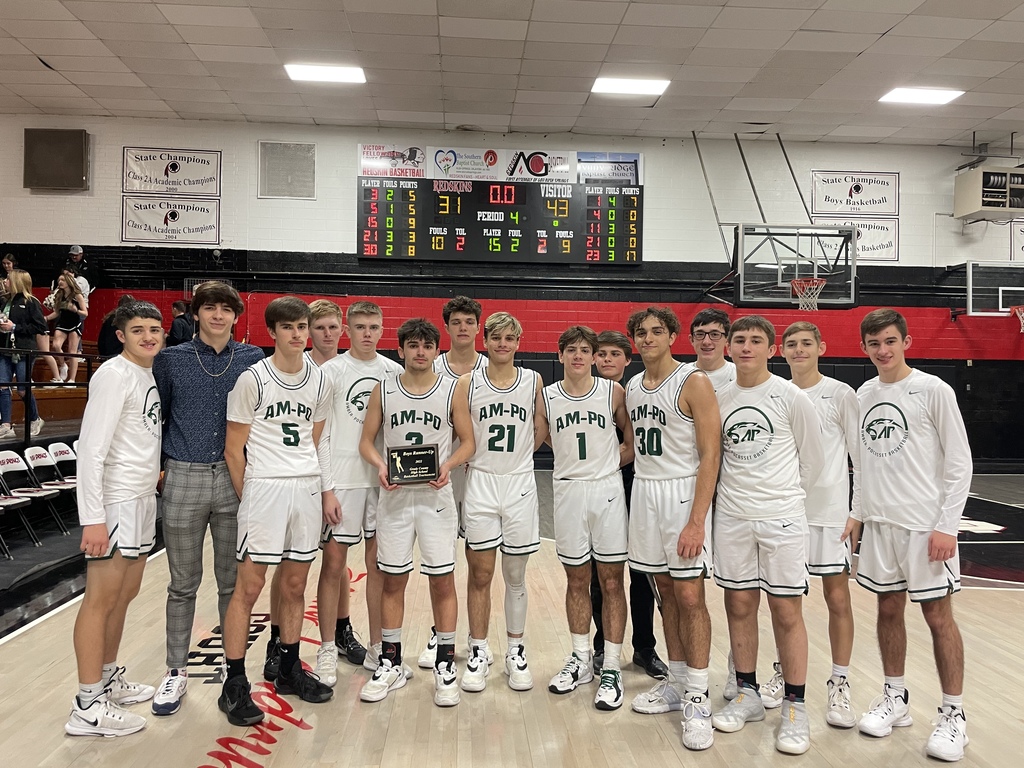 Congratulations to the AmPo Lady Panthers! 2022 Grady County Tournament CHAMPIONS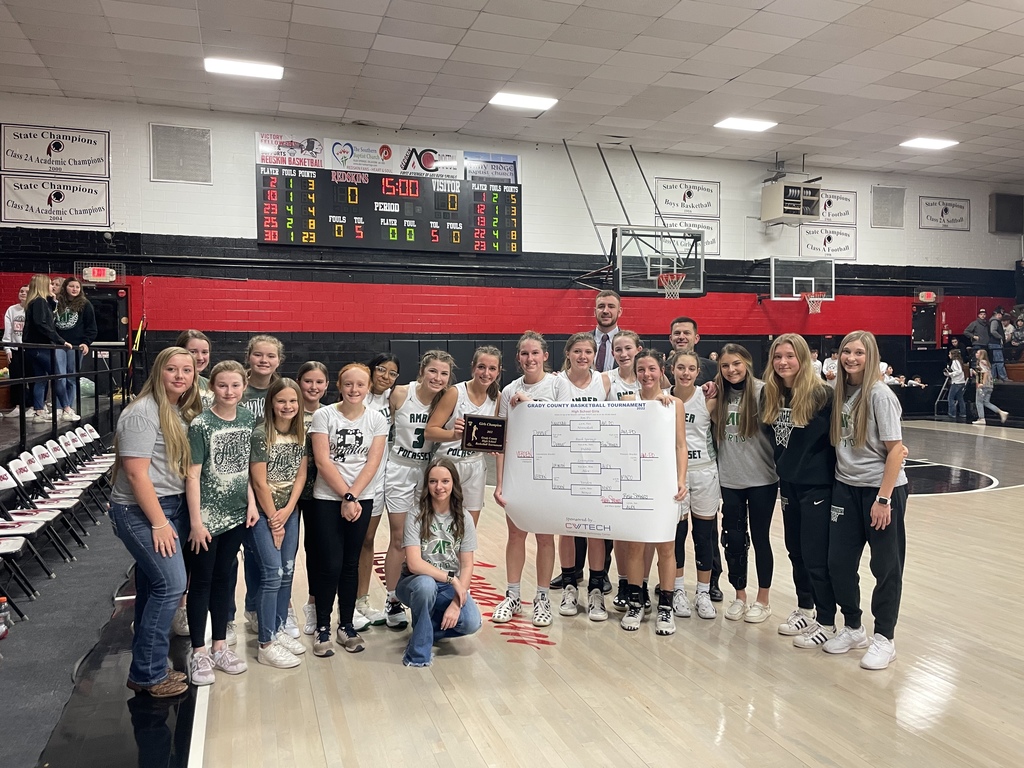 AmPo Golf Fundraiser Updated order form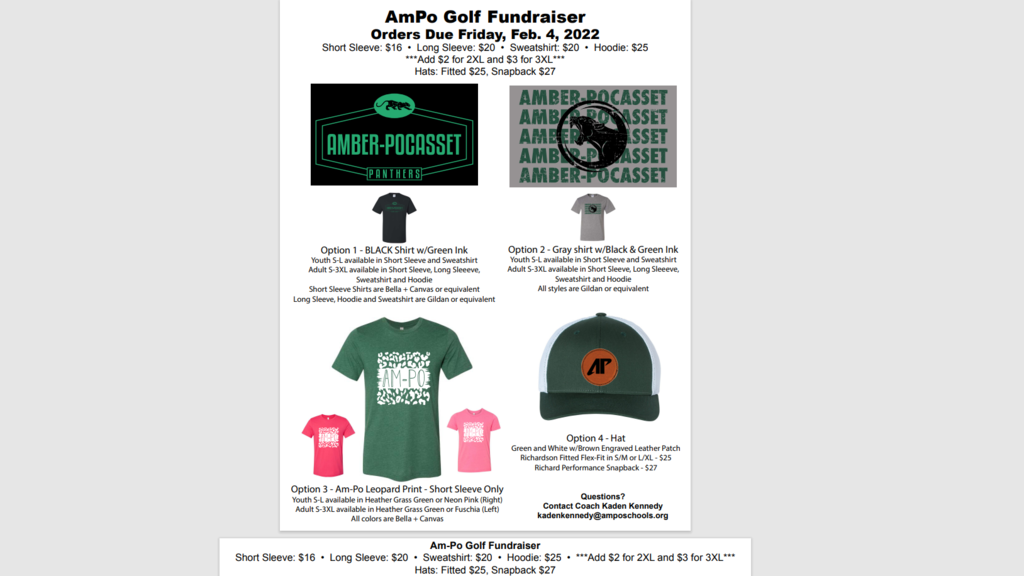 Grady County JH games for Saturday are canceled

Friday's game vs Ft. Cobb has been canceled and will not be rescheduled.

Construction update-see images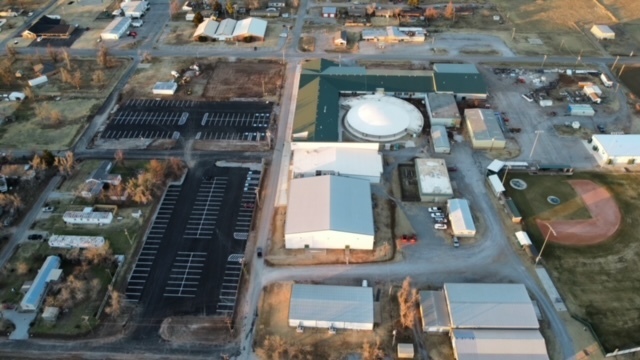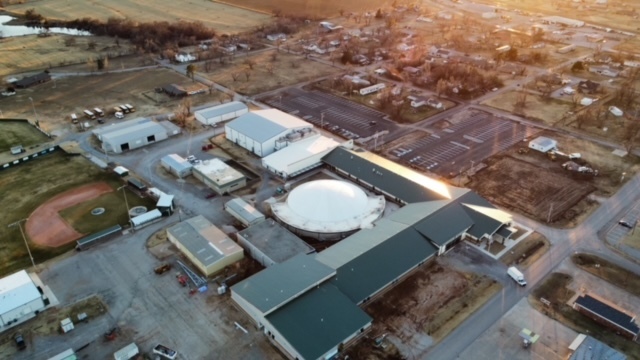 January 17-22 HS Grady County Tournament Bracket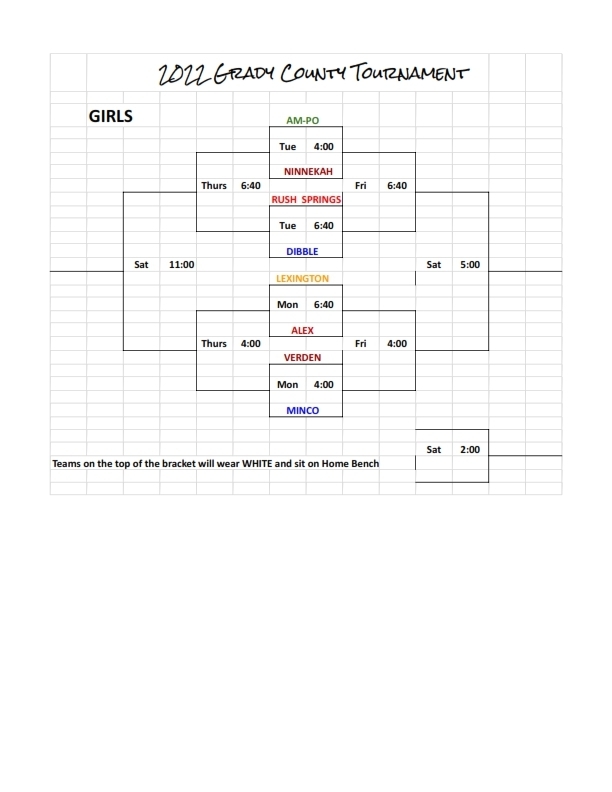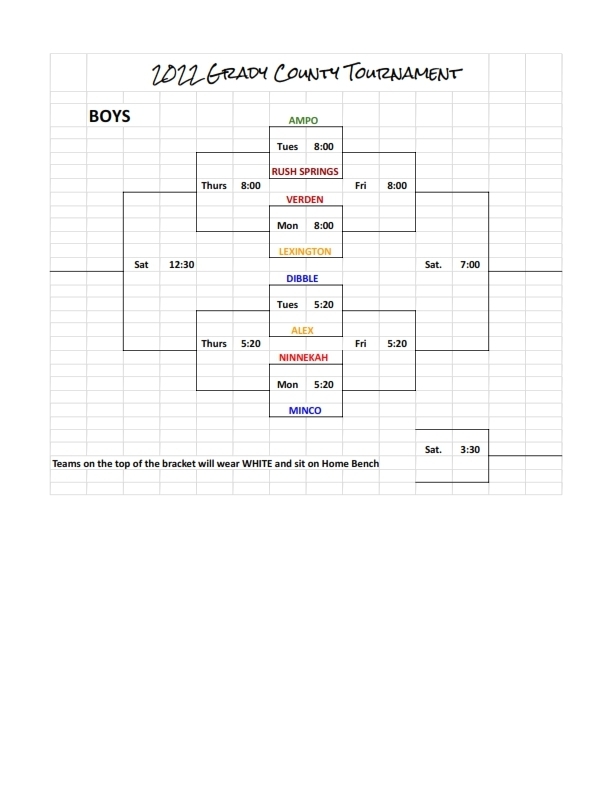 January 10-15 JH Grady County Tournament Bracket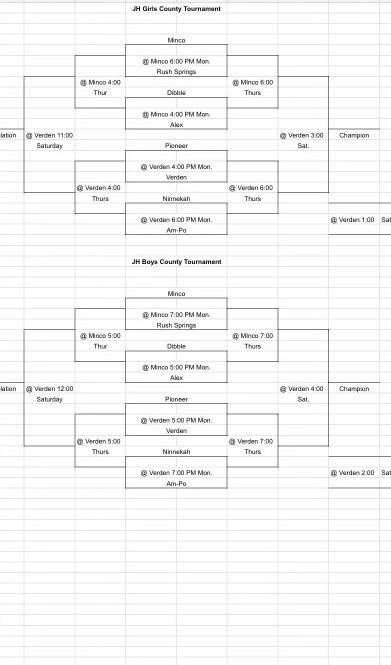 Minco varsity basketball games are rescheduled for February 5th @Minco. 6:30/8:00.

There has been a change for tonight's game at Carnegie. There will be no varsity girls game. The varsity boys will play starting at 6:30pm.

2022 Western Equipment Classic Bracket Jan 6-8 @Arapaho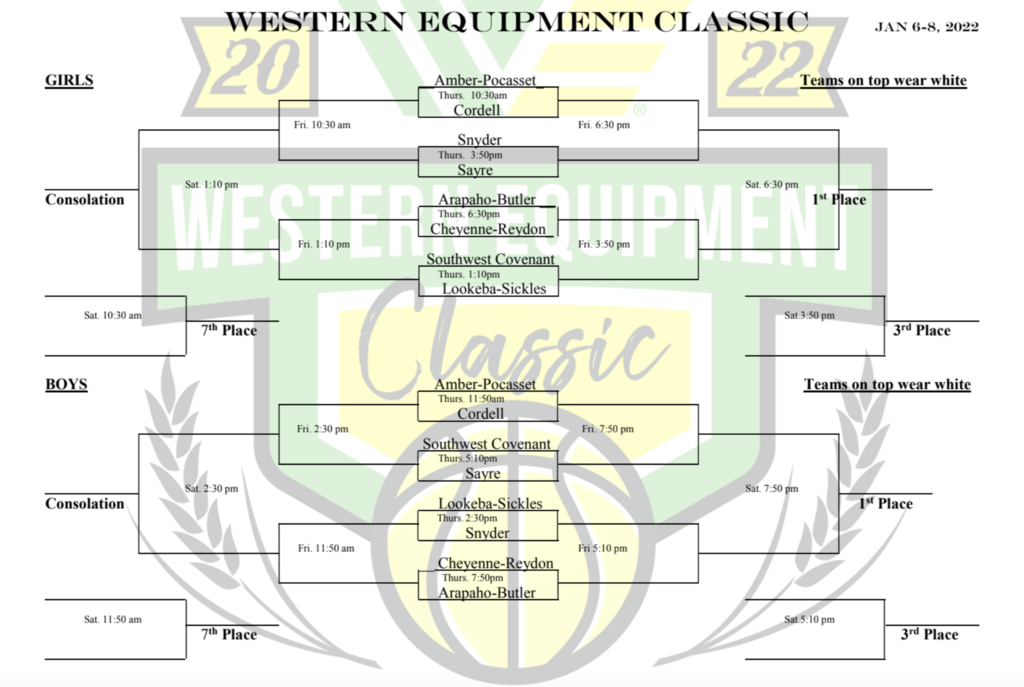 These young men and woman did such a great job today at the Christmas show. Thank you to everyone who came out to support us! Thank you First Baptist Amber for hosting us. Merry Christmas!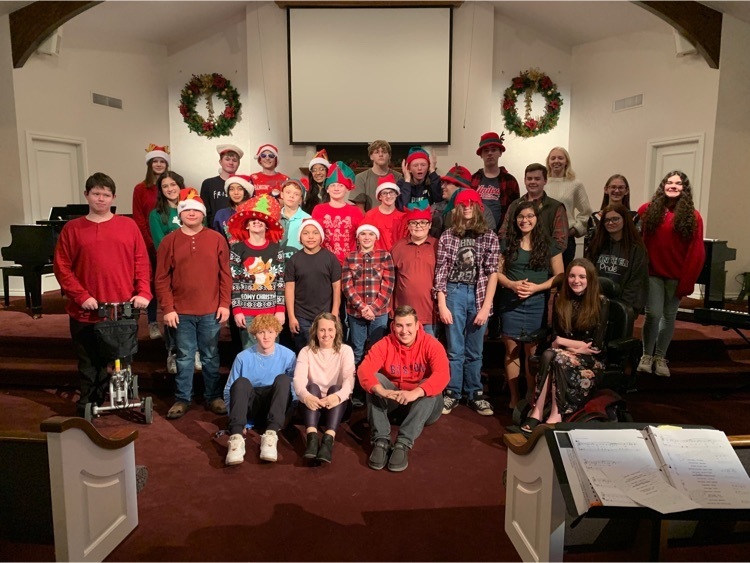 Mr. Ray's Chemistry Class Bending Glass Experiment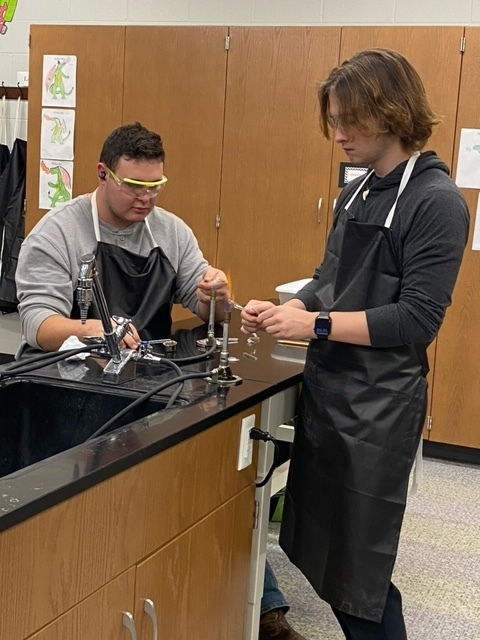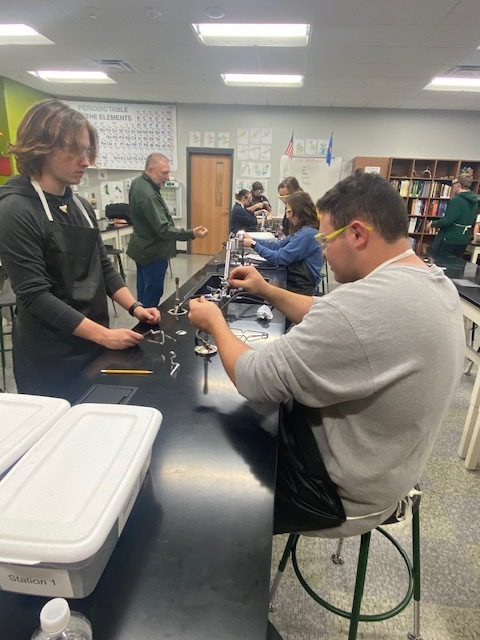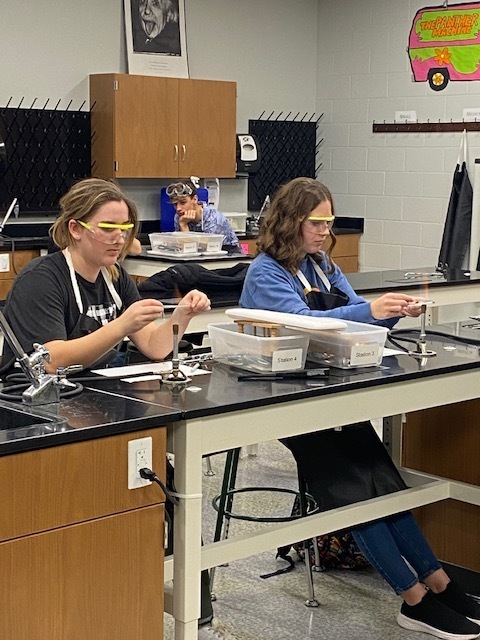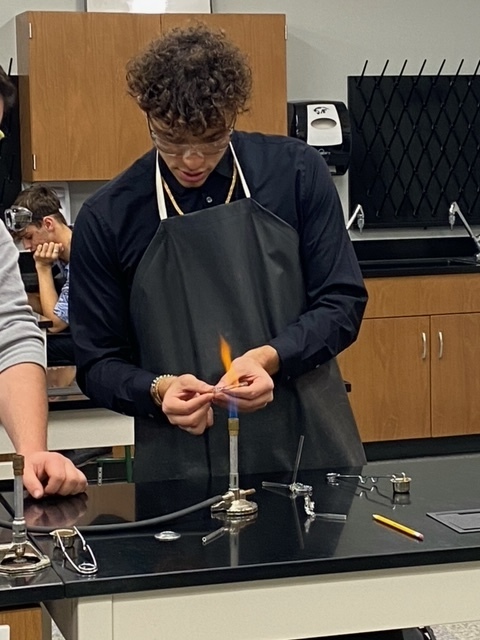 2021 Bertha Frank Teague Mid-America Classic Bracket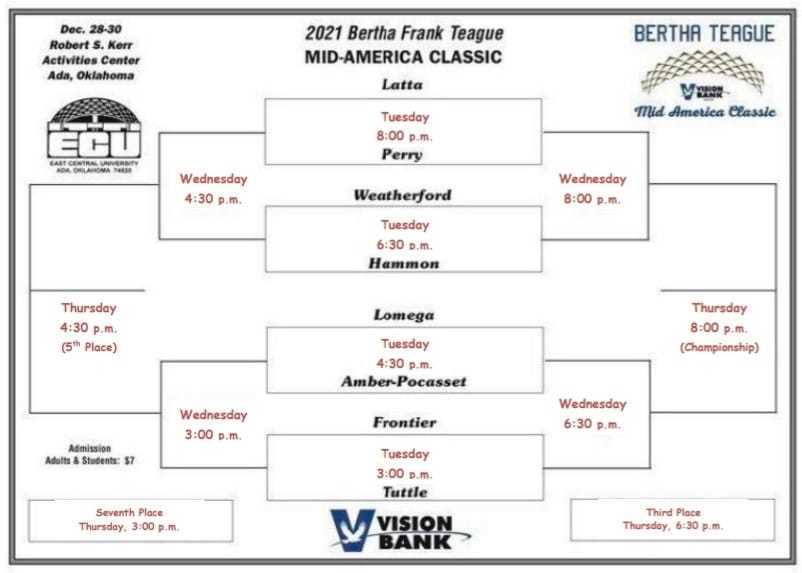 Congratulations AmPo boys basketball. Velma-Alma tournament CHAMPIONS!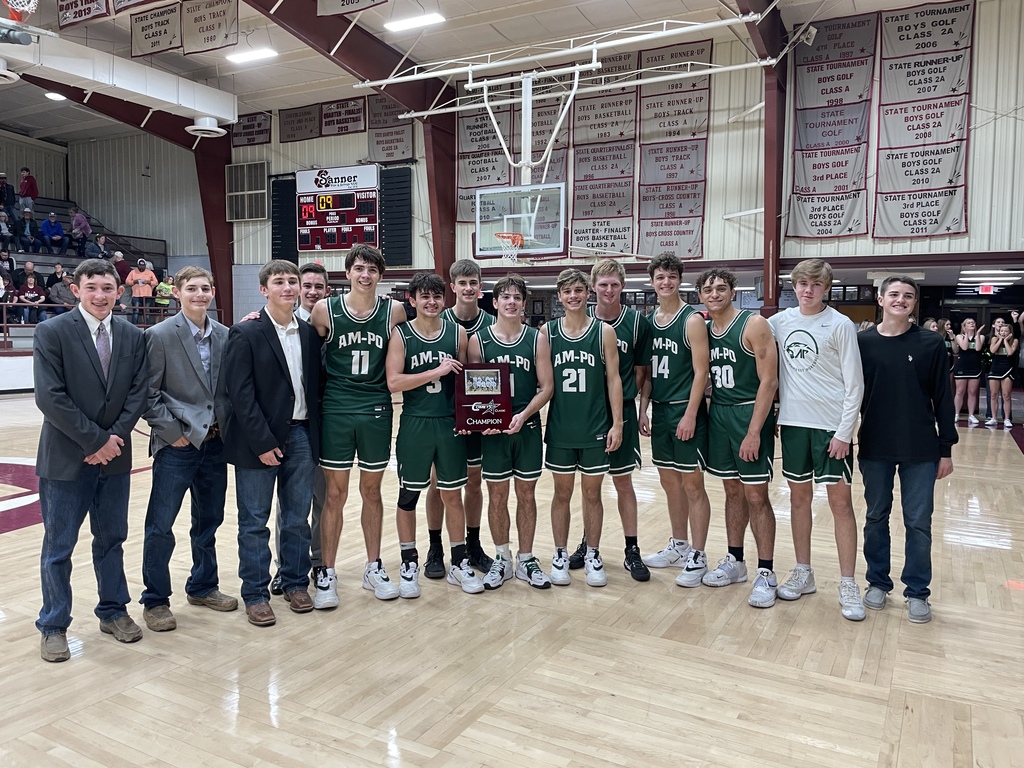 Music Cookie Sale Fundraiser tonight and tomorrow night at the ball games! Come and enjoy a sweet treat while you watch the game.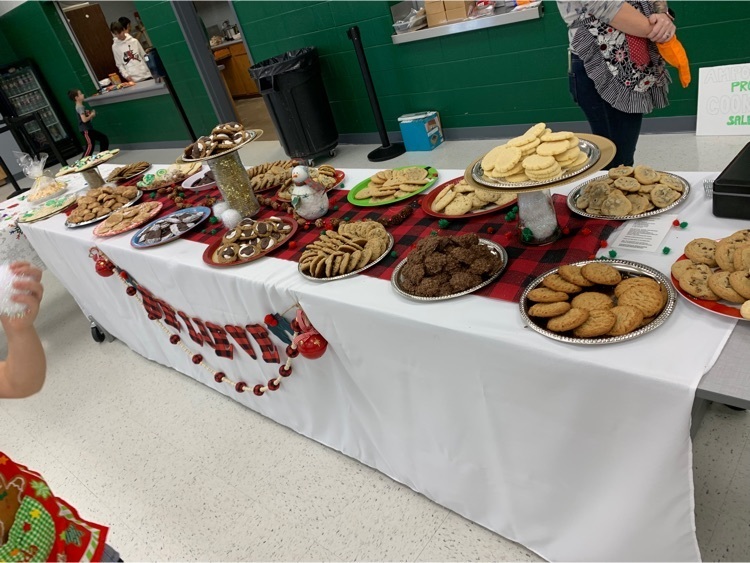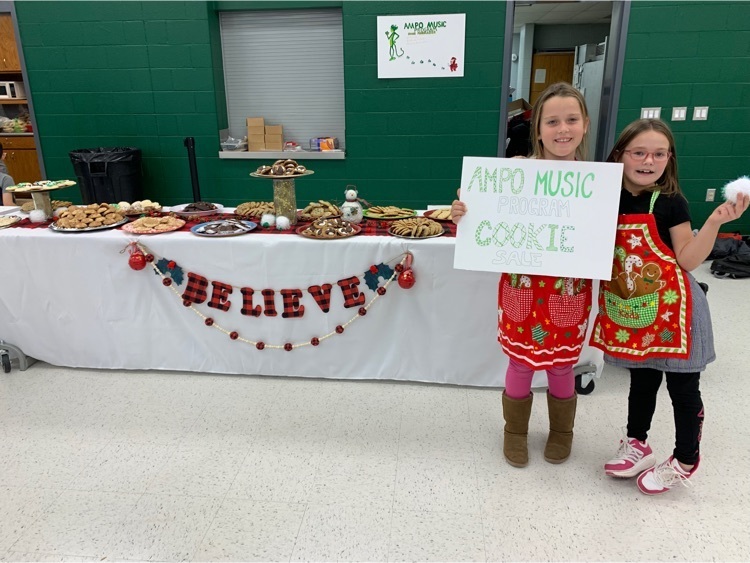 Starting today, December 6th, parents that pick up students after school at the High School will need to use the south end of the south parking lot until further notice- see attached map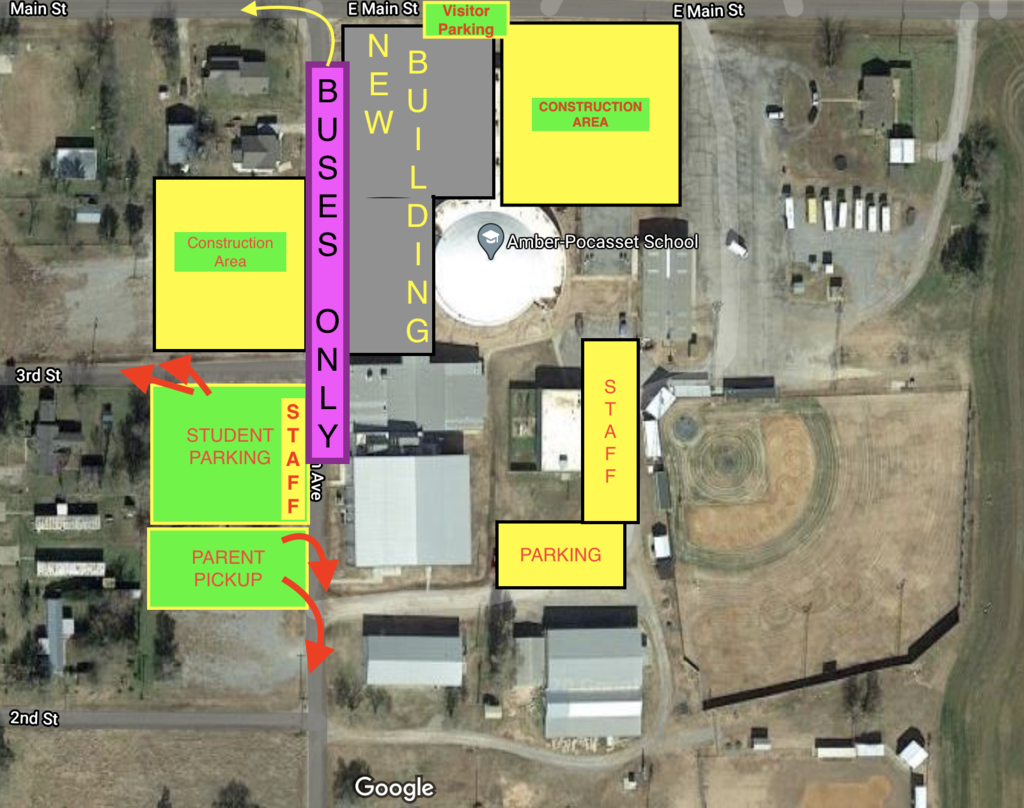 Beginning Monday, December 6th the Northwest gravel parking lot will be under construction and unavailable for use. Students and staff will need to shift to the Southwest parking lot for parking needs until further notice.

For Friday's basketball game only 12/3/2021, both parking lots at the High School will be available for use.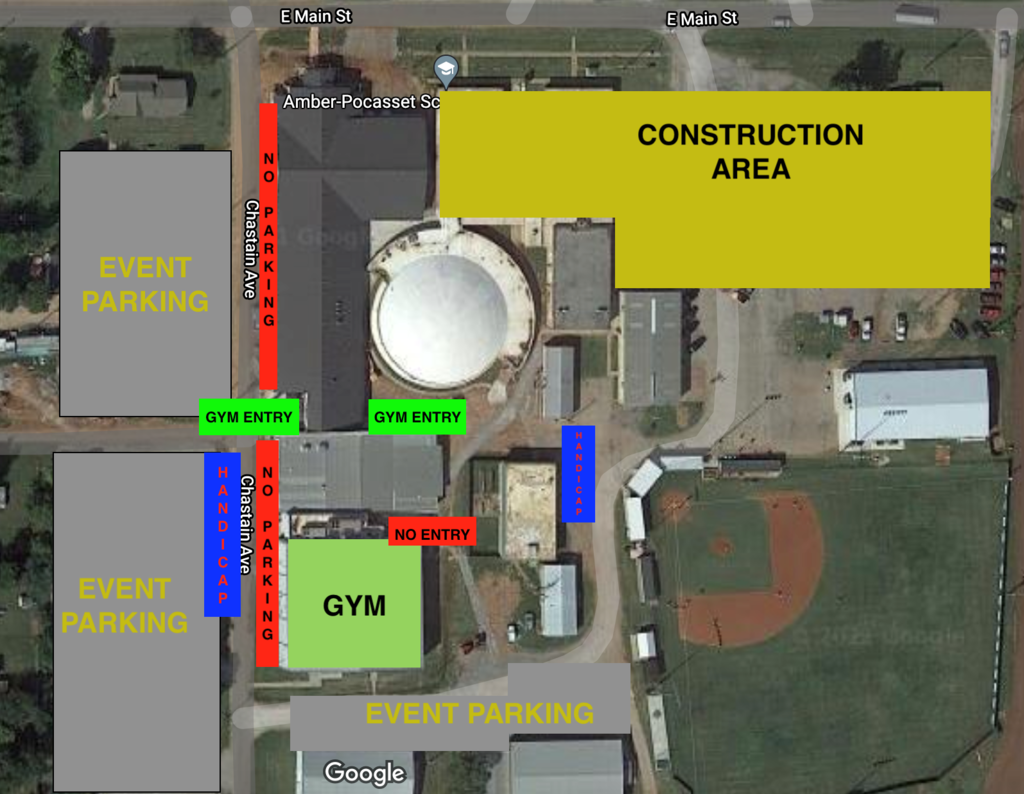 Congratulations to our high school and junior high November students of the month, Sean Tallent & Chris George.