High School Campus: Hallways, cafeteria, gym lobby area, and new gym will be closed beginning Tuesday, July 13 through Friday, July 16. Areas will be available for access on Saturday, July 17. Old gym will be closed Tuesday, July 13 through Thursday, July 15; available for access on Friday, July 16.



Congratulations Cale Schroeder 2021 All-State catcher , small west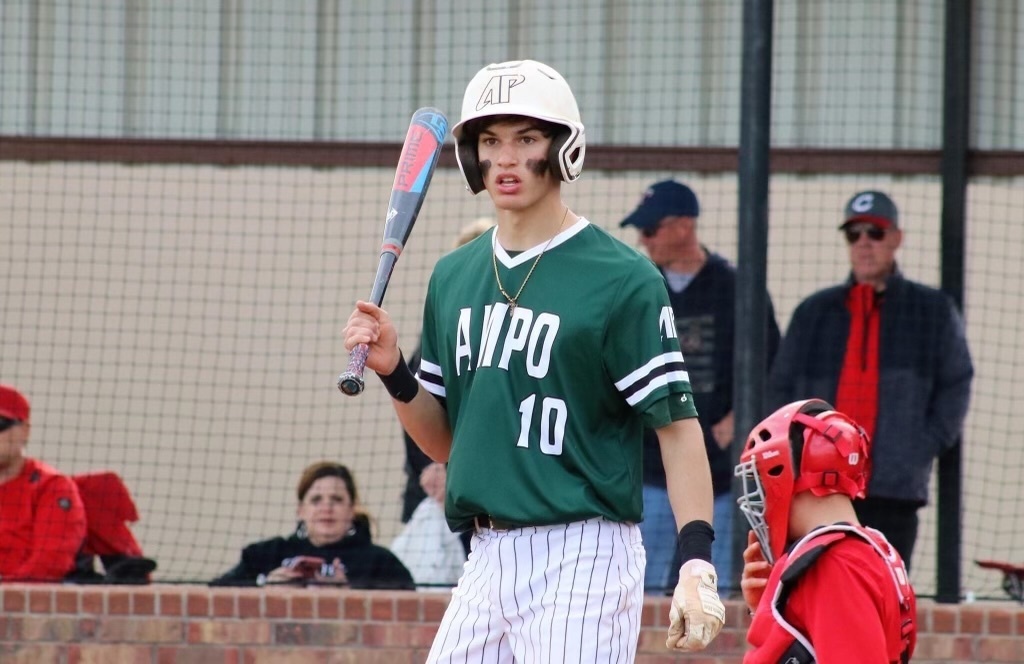 It was our pleasure to host the Amber-Pocasset Class of 1971 50th reunion this evening. We were able to tour the new high school and old gymnasium and share several stories of great memories. It was obvious that the "spirit" of this class has not diminished over the last 50 years.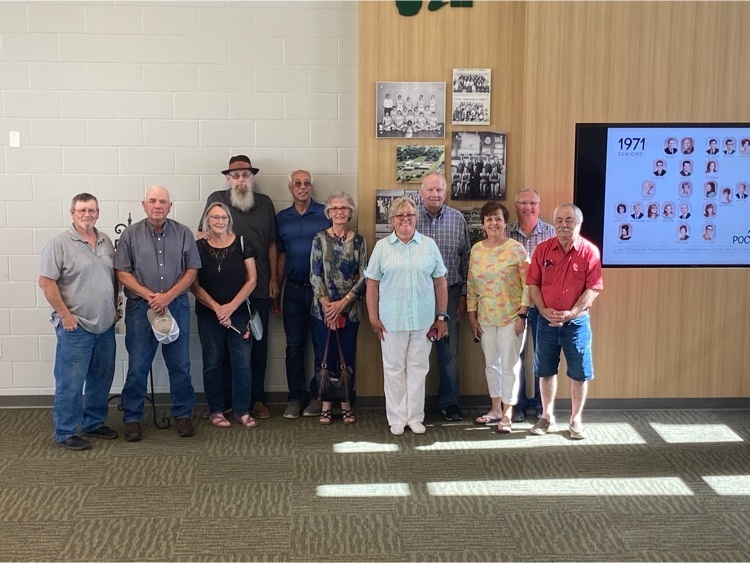 Am-Po 2021 Graduation Ceremony tonight at 7:00pm in the HS gymnasium. See you there!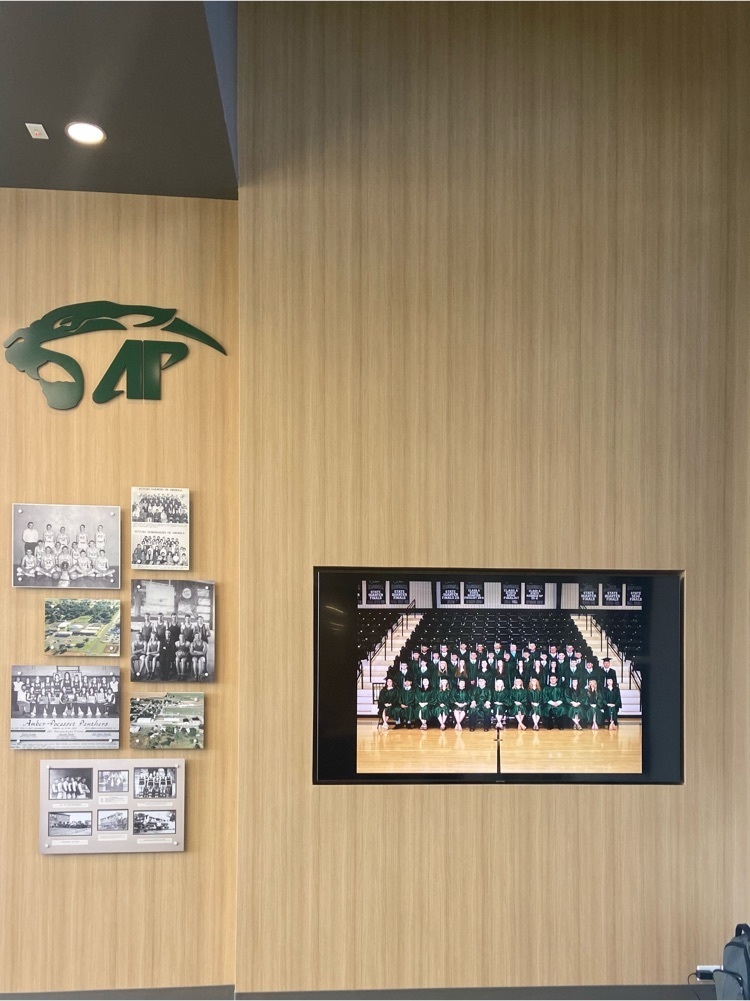 Congratulations Kiera Blankenship 3rd in high jump at the 2A state championships!!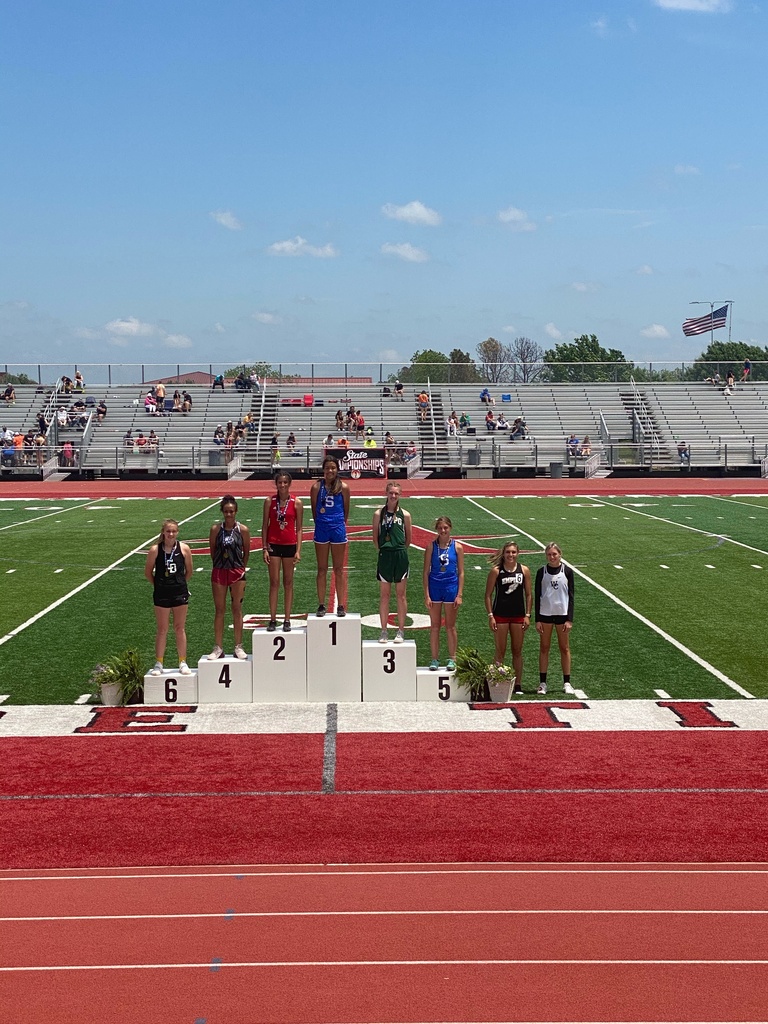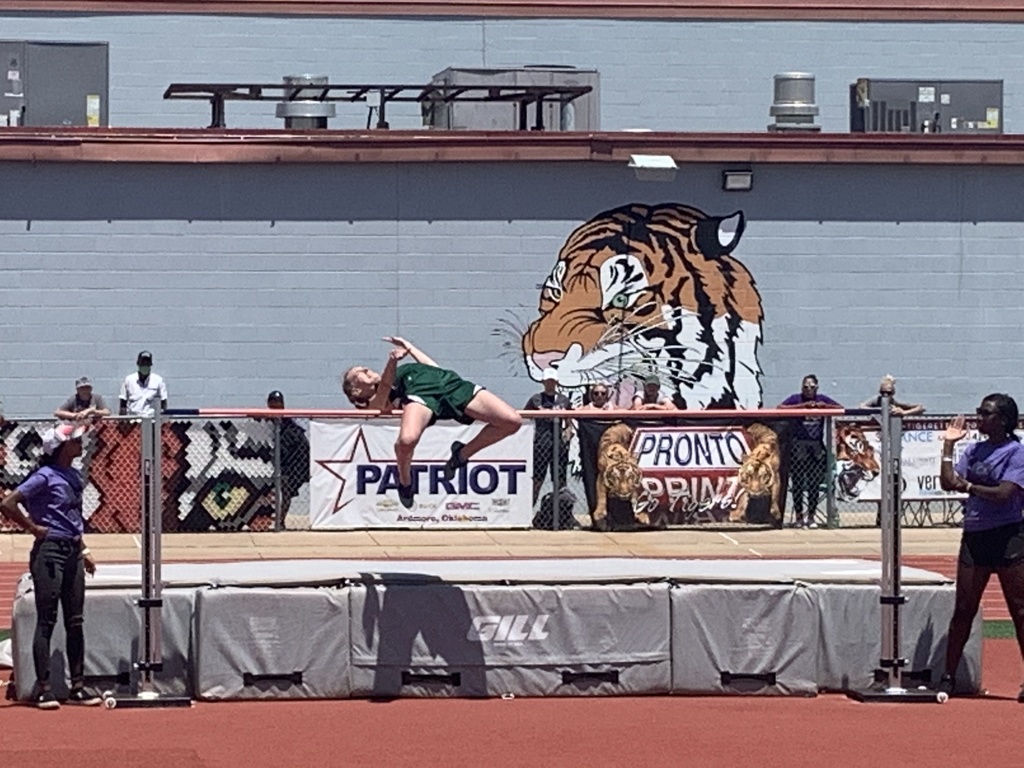 Congrats to Kiera Blankinship, who placed third in the State High Jump!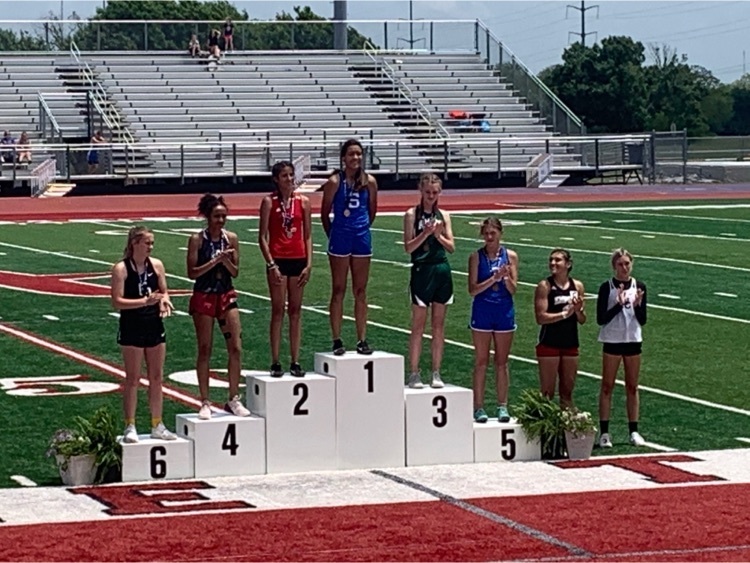 Regional Baseball Tournament begins today at Cashion; the Panthers take on Oklahoma Union at 1:30pm. Good luck, guys!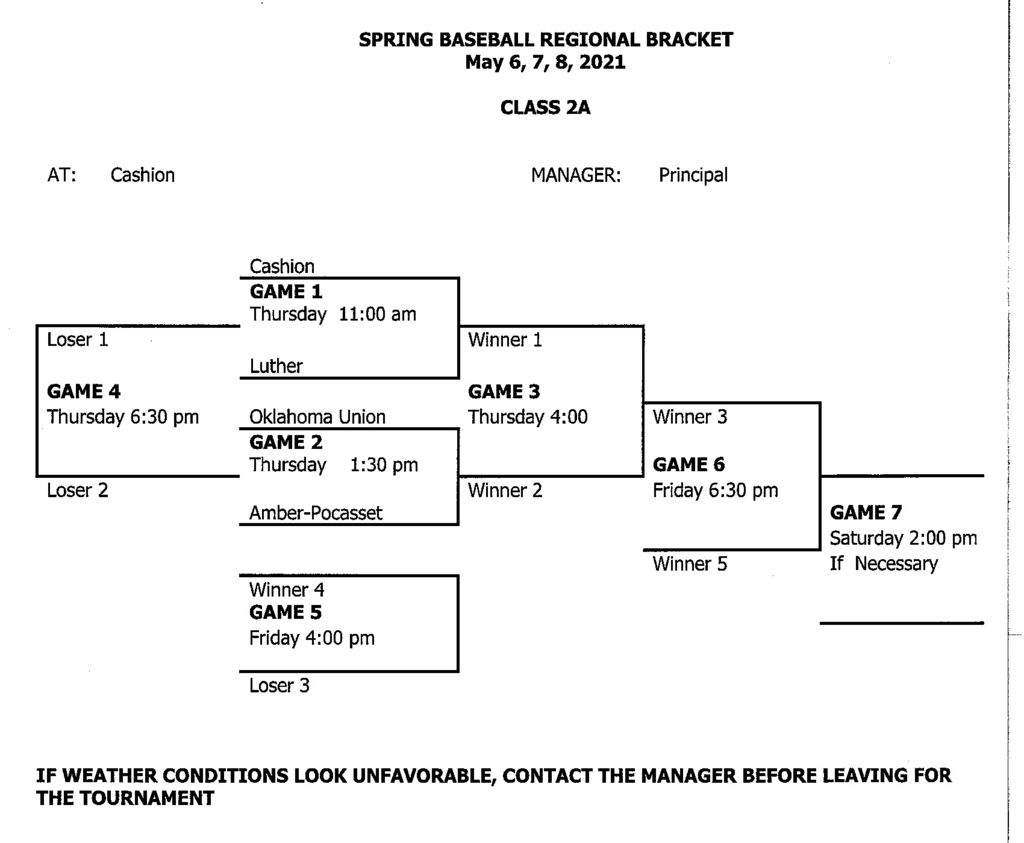 Congratulations and Good luck to Kylee Smith at the State golf tournament!!!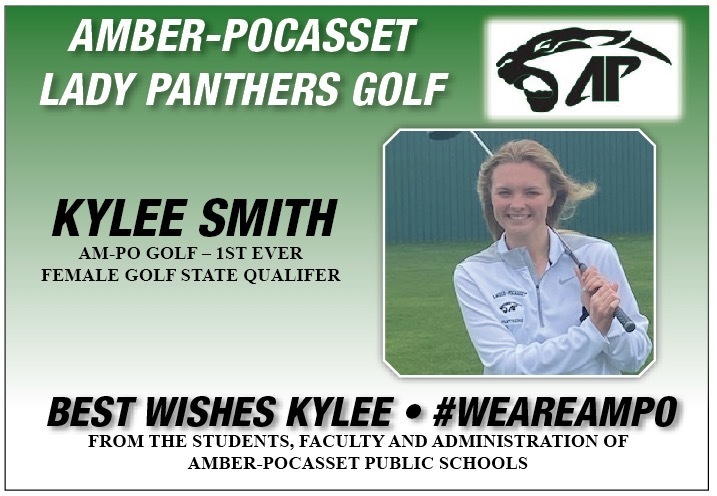 PARENTS AND STUDENTS: All Chromebooks, Hot Spots, and library books will be checked in on this Wednesday, May 5. Please make sure to bring all items for check in on that day.

Slowpitch regionals at Dale have been moved to Friday, April 30.

Congratulations to Mr. Billy Scott for the inaugural "Here By The Owl" foundation trust established in your name and presented at the 2021 Oklahoma FFA state convention.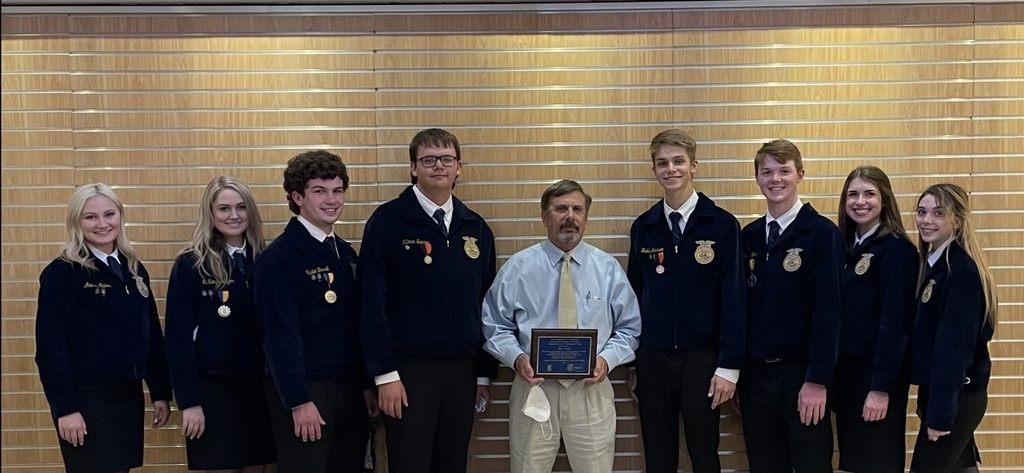 Amber- Pocasset FFA 2021 Sweepstakes Winner!! Single teacher best chapter in the state of Oklahoma.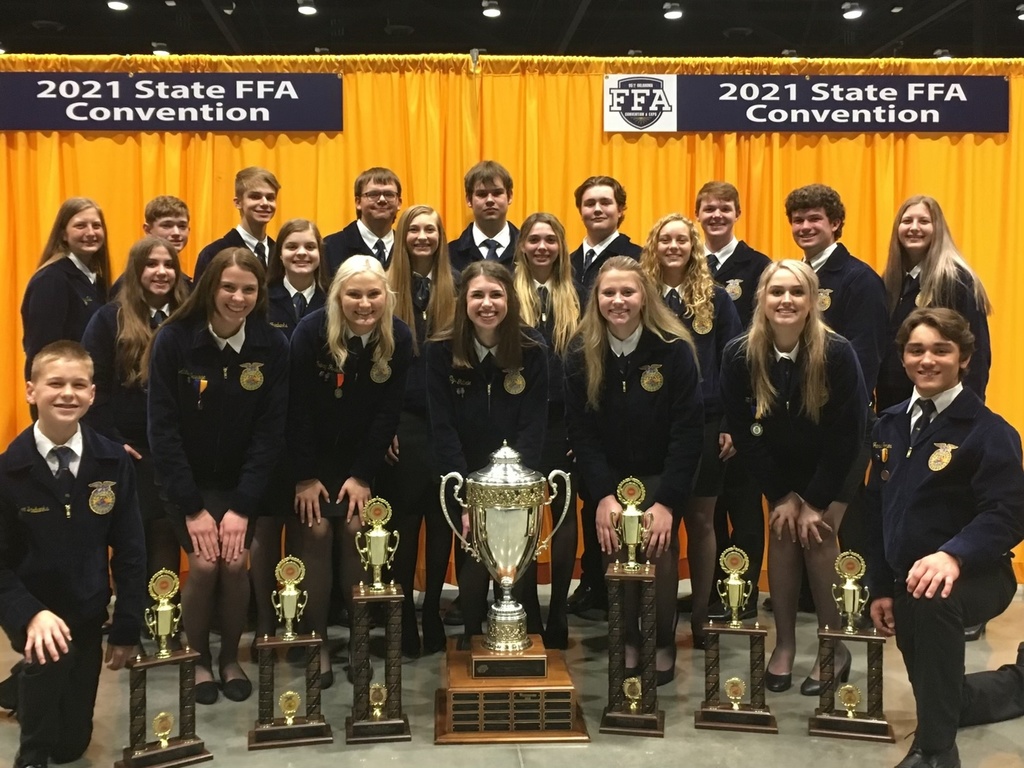 Congratulations to junior Kylee Smith for qualifying for the 2A Girls State Golf Tournament!!!! She will be competing May 5th & 6th at Cimarron National Golf Club in Guthrie. Good Luck Kylee!

Congratulations to our HS & Jh students of the month - Derek Eubank & Kaylee Ferrell.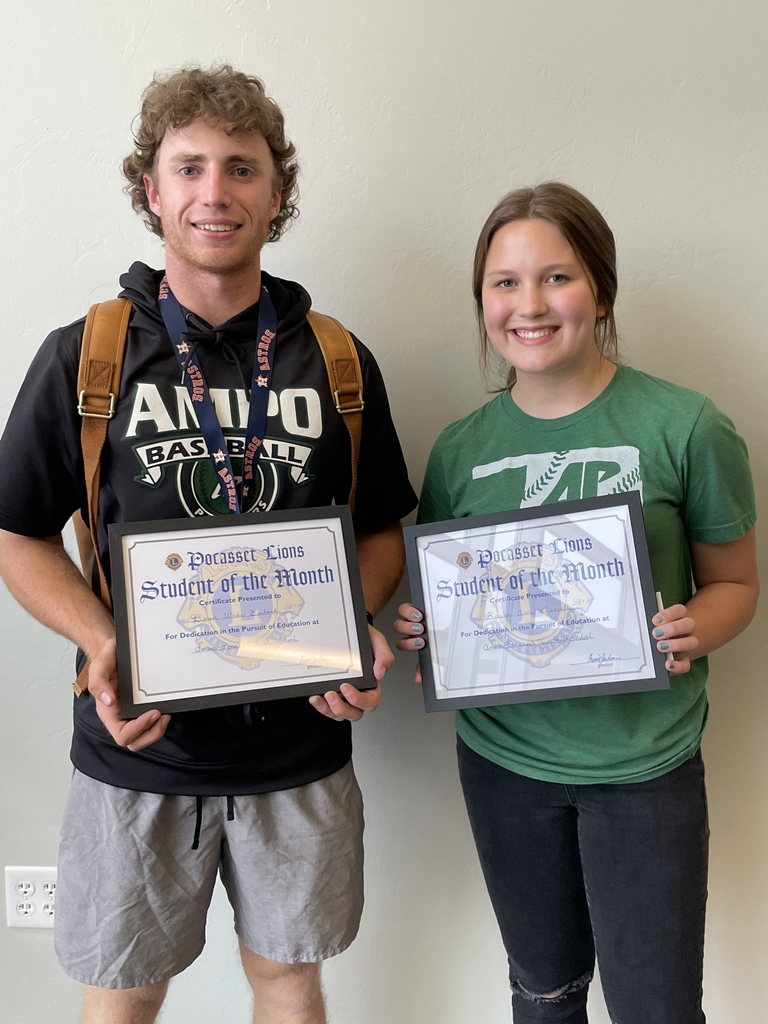 Congratulations to these three ladies (Brooke Brown, Abby James, Kylee Smith) first of all for braving the weather and competing in today's Regional Qualifier at Falconhead golf course. Kylee Smith and Brooke Brown qualified as individuals and will compete at Regionals next week! Side note, this is the first year for all three to compete in golf, LETS GO LADY PANTHERS!!!

PreK and Kindergarten enrollment will be held Thursday, April 15, 2021, from 3:30 to 6:30 pm.