Senior Panel Pics will be taken August 31 @ 9:00 am in the HS gym

2020 yearbooks are here. Purchase one before they are gone!! $35 until Sept 1 then $40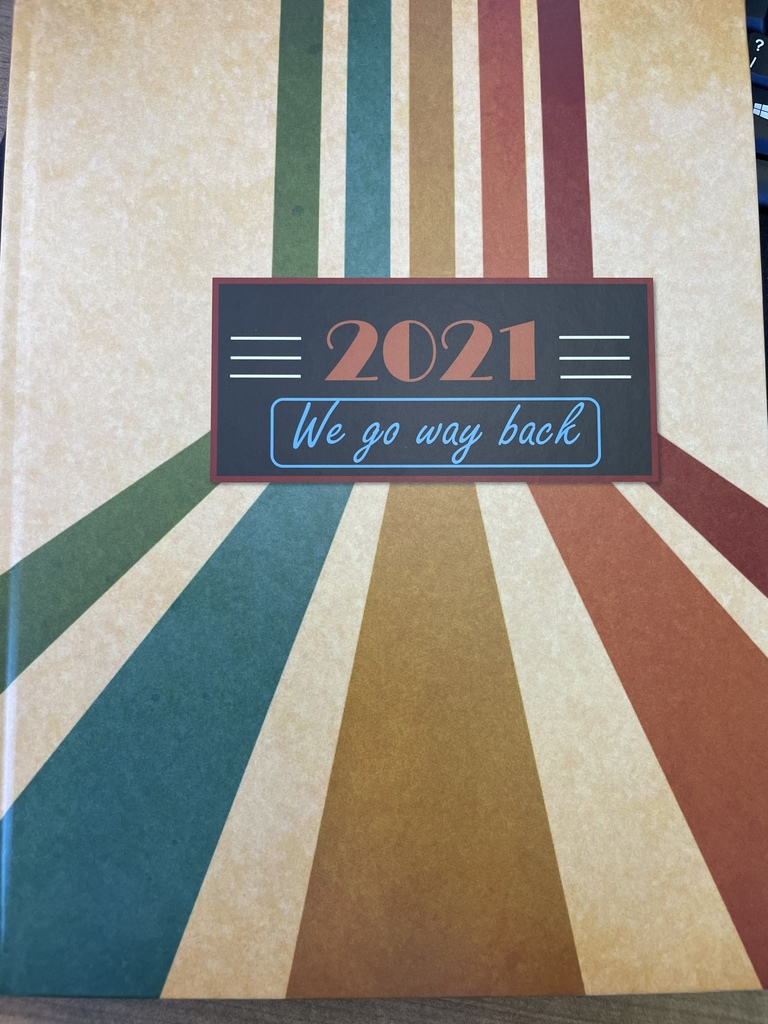 HS Construction Update: Block walls are going up and Phase II is starting to take shape. In the next couple of weeks we should see some of the structural steel and stud walls going up as well. We are also excited to receive the bids for the west side parking lots this week, and once accepted, for work to begin shortly.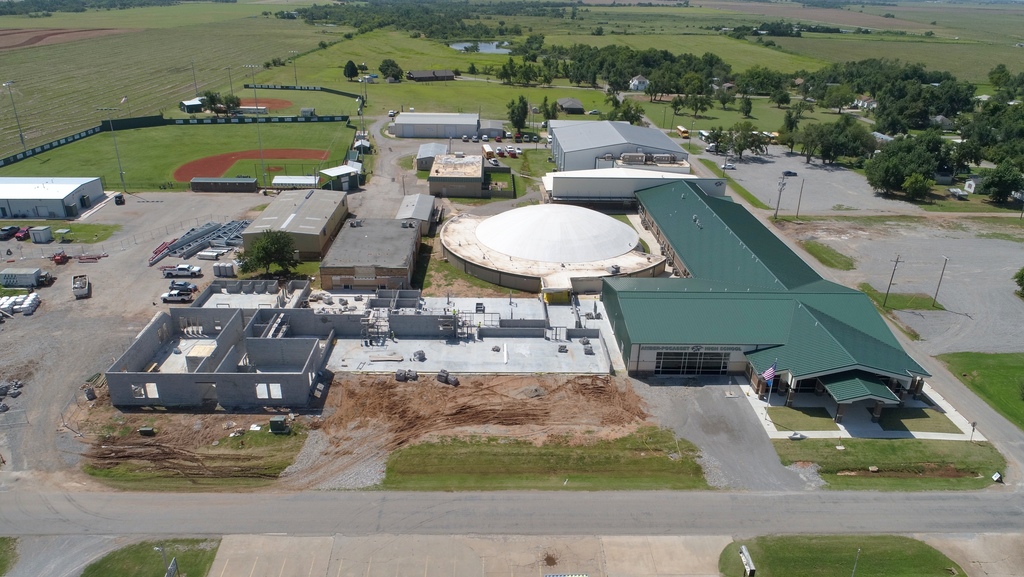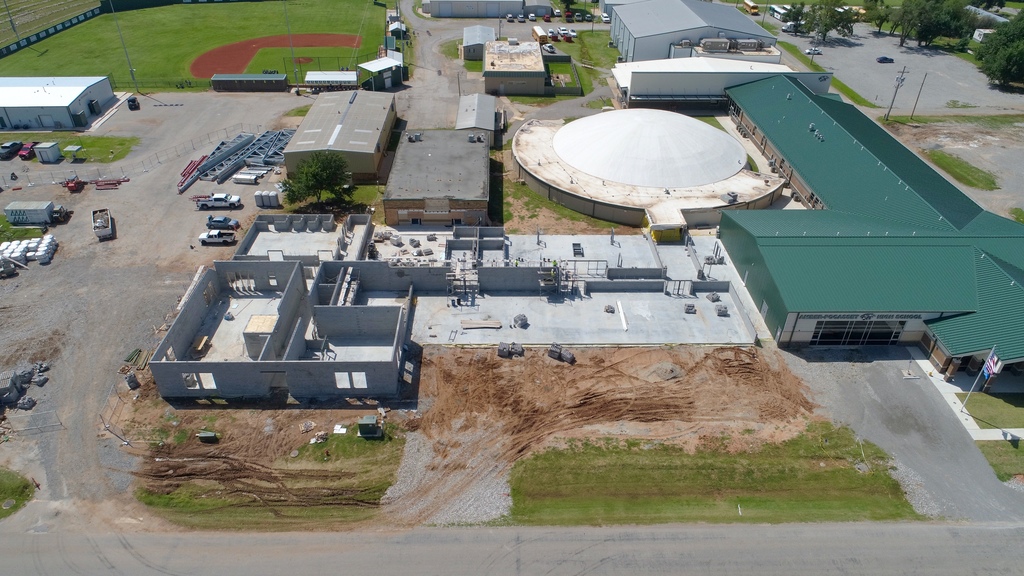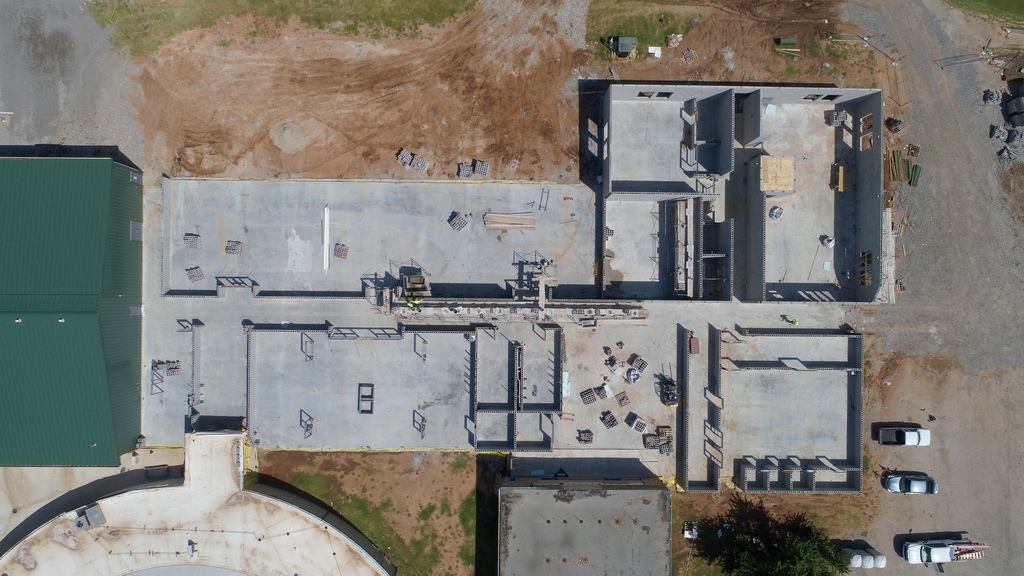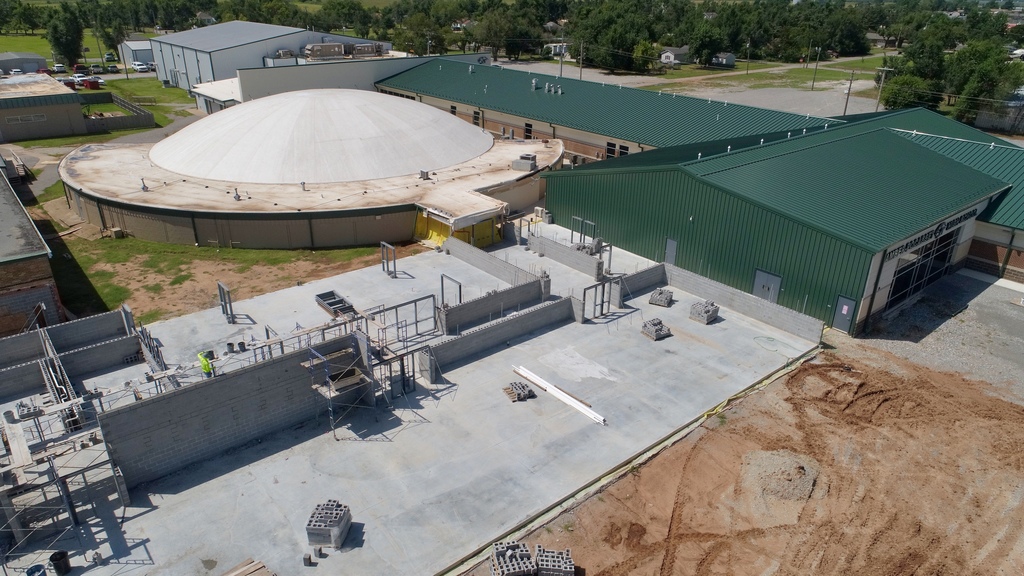 JH/HS Parent Drop Off/Pick Up/Student Parking Information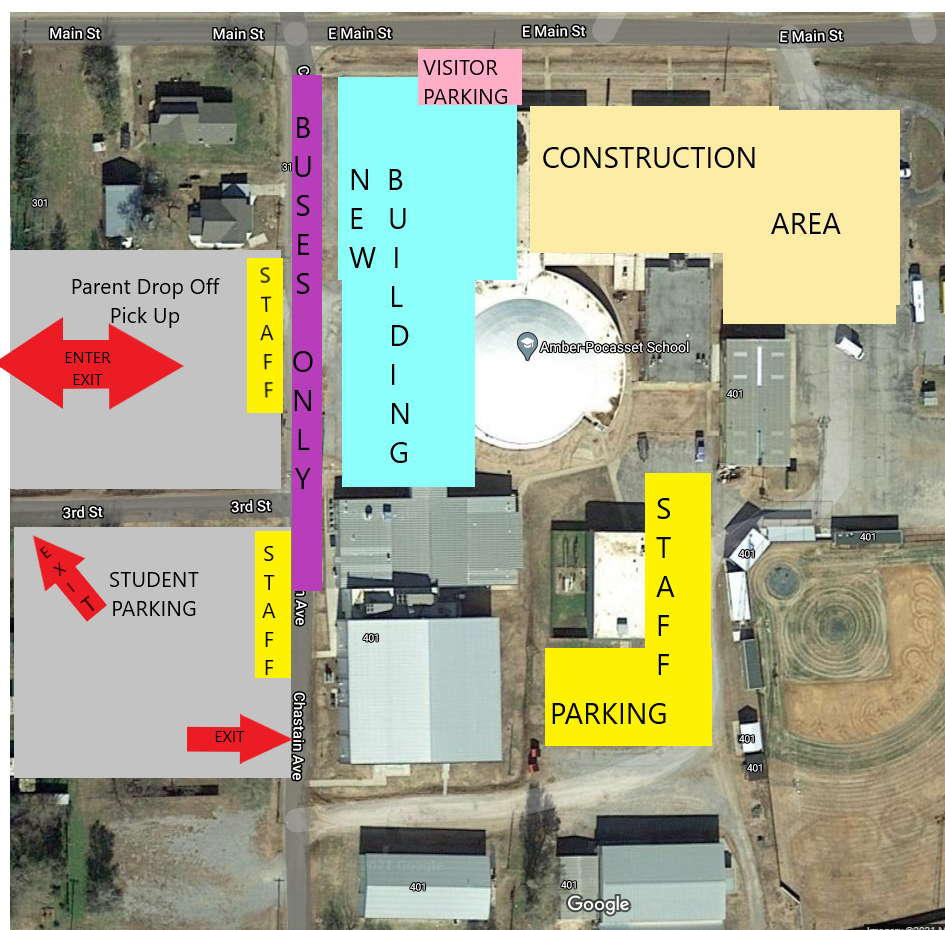 AmPo Lady Panthers Volleyball Hennessey tournament CHAMPIONS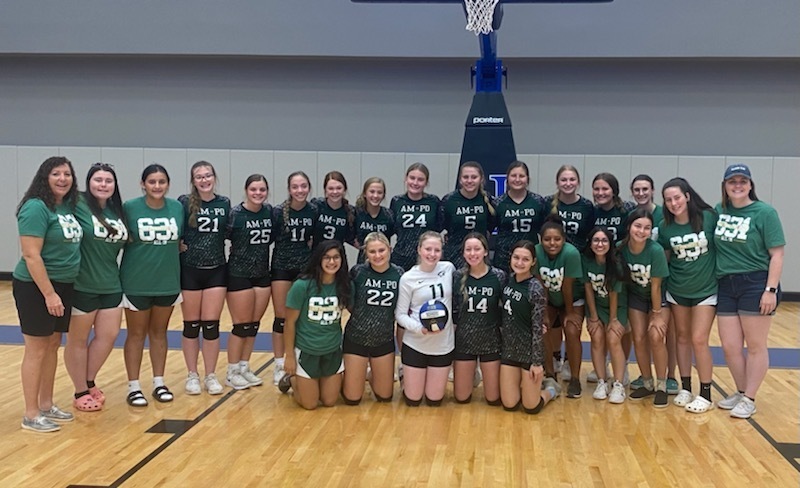 JH/HS new student enrollment parking/entrance map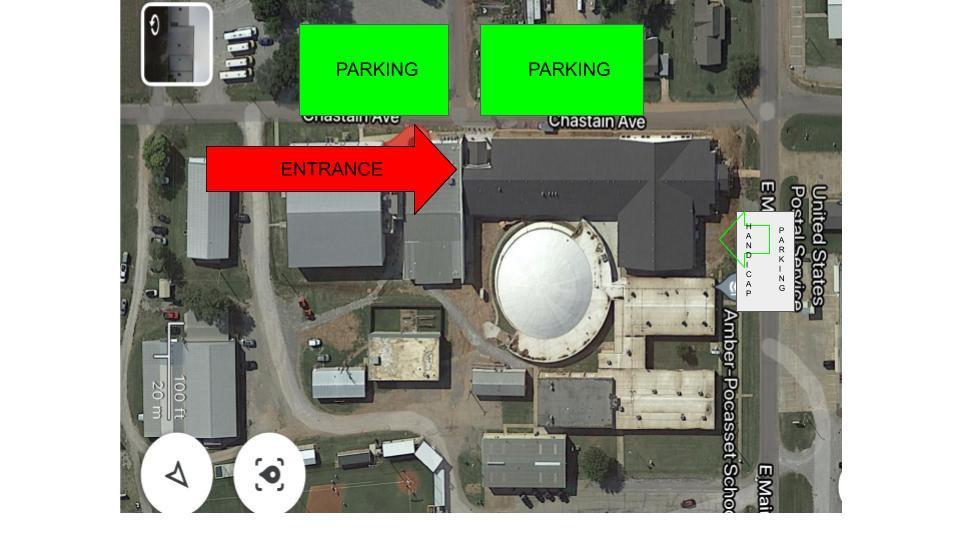 High School Campus: Hallways, cafeteria, gym lobby area, and new gym will be closed beginning Tuesday, July 13 through Friday, July 16. Areas will be available for access on Saturday, July 17. Old gym will be closed Tuesday, July 13 through Thursday, July 15; available for access on Friday, July 16.



Congratulations Cale Schroeder 2021 All-State catcher , small west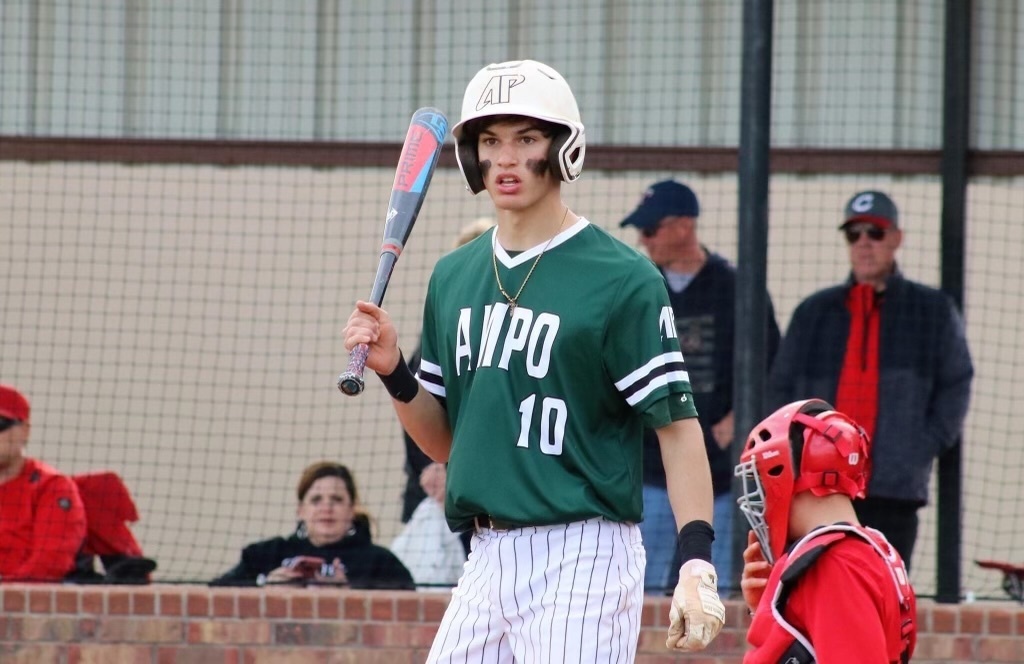 It was our pleasure to host the Amber-Pocasset Class of 1971 50th reunion this evening. We were able to tour the new high school and old gymnasium and share several stories of great memories. It was obvious that the "spirit" of this class has not diminished over the last 50 years.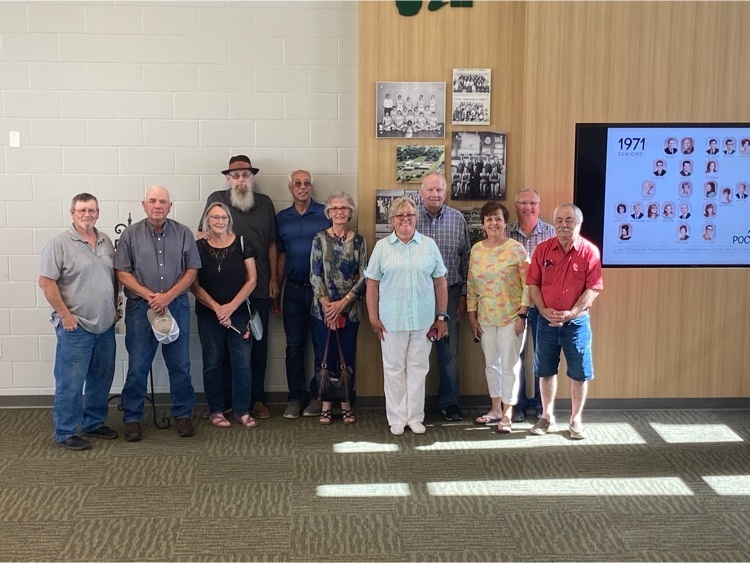 Am-Po 2021 Graduation Ceremony tonight at 7:00pm in the HS gymnasium. See you there!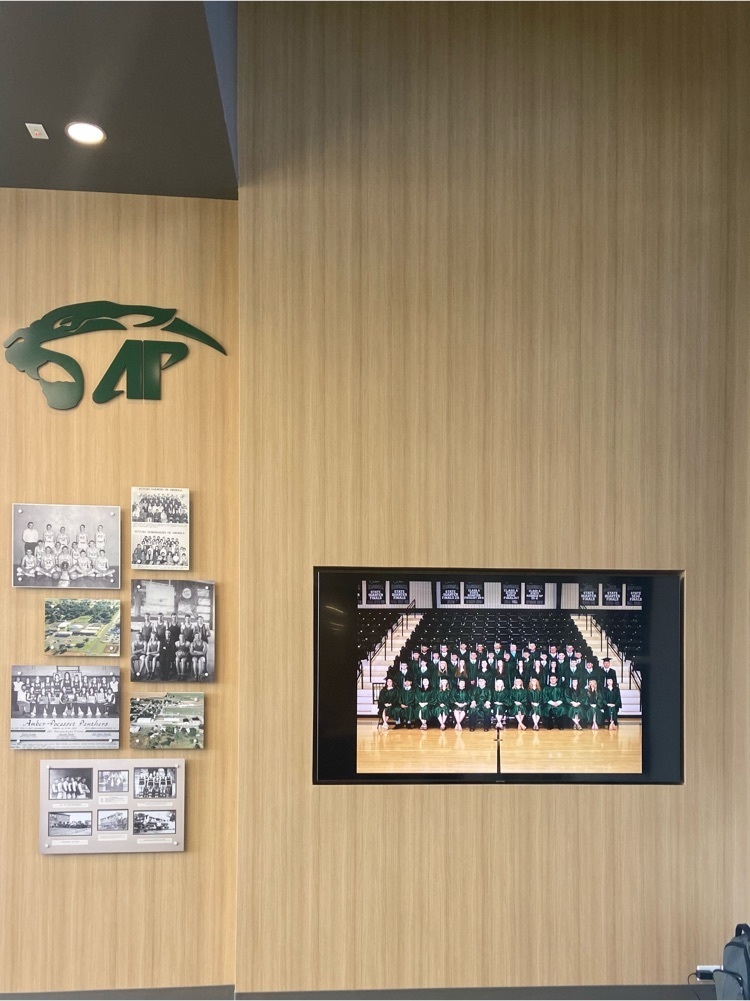 Congratulations Kiera Blankenship 3rd in high jump at the 2A state championships!!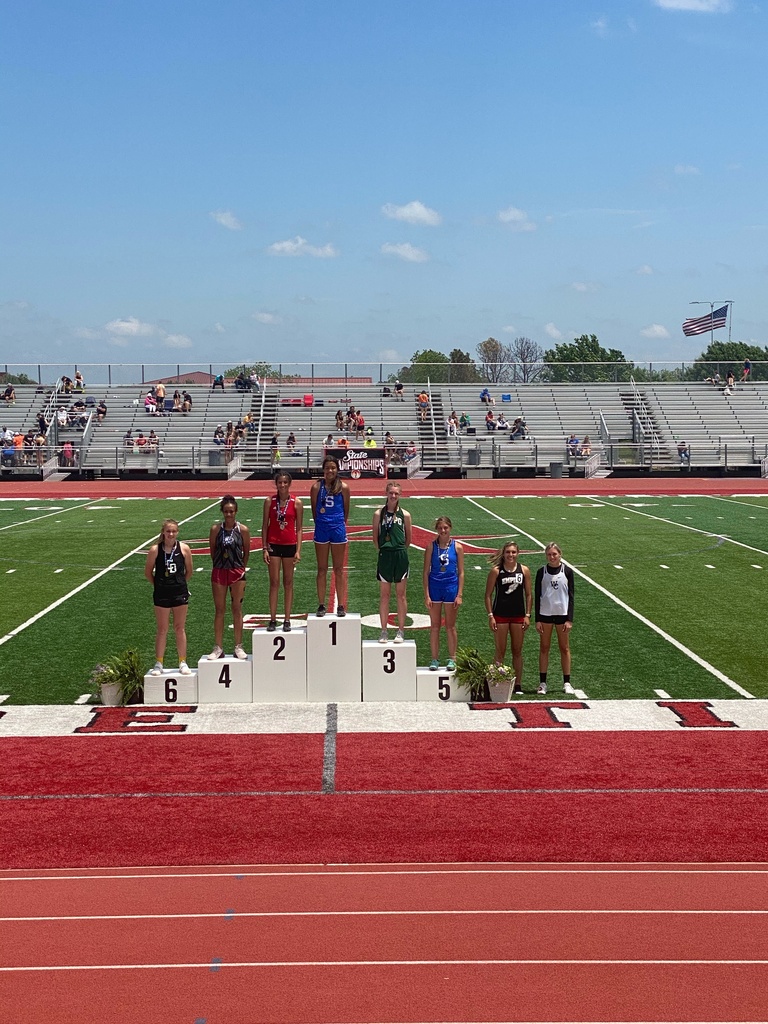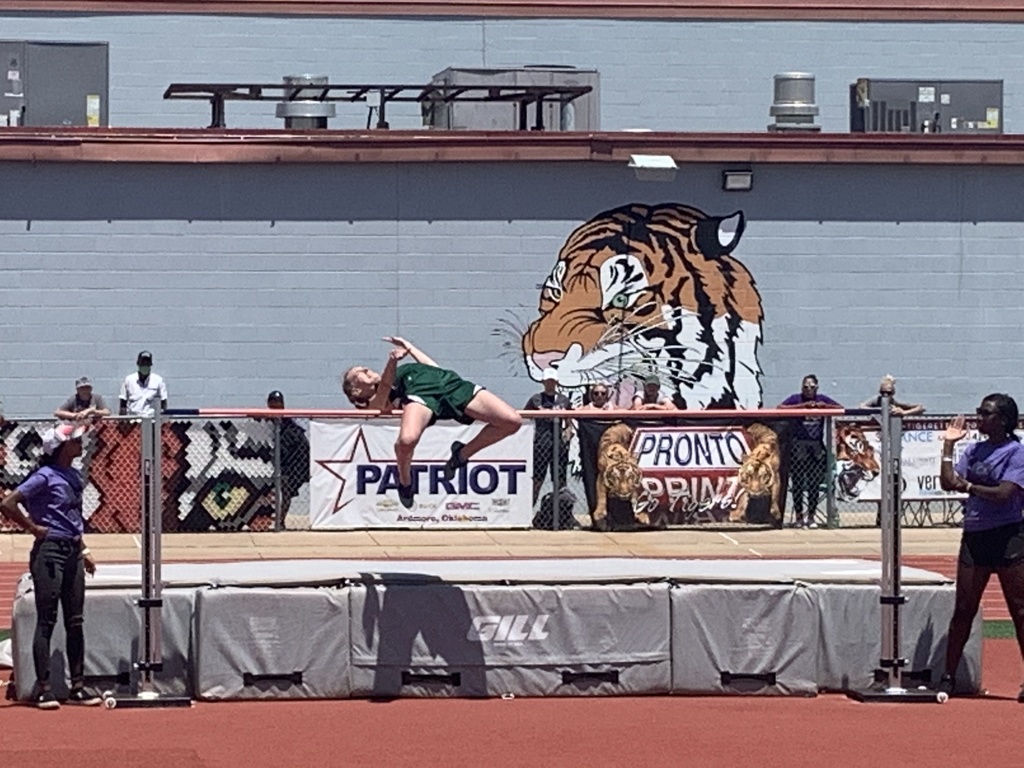 Congrats to Kiera Blankinship, who placed third in the State High Jump!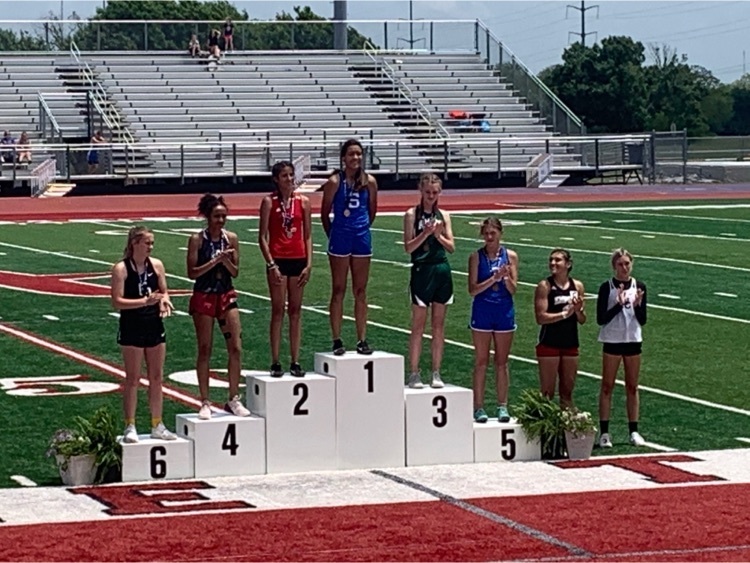 Regional Baseball Tournament begins today at Cashion; the Panthers take on Oklahoma Union at 1:30pm. Good luck, guys!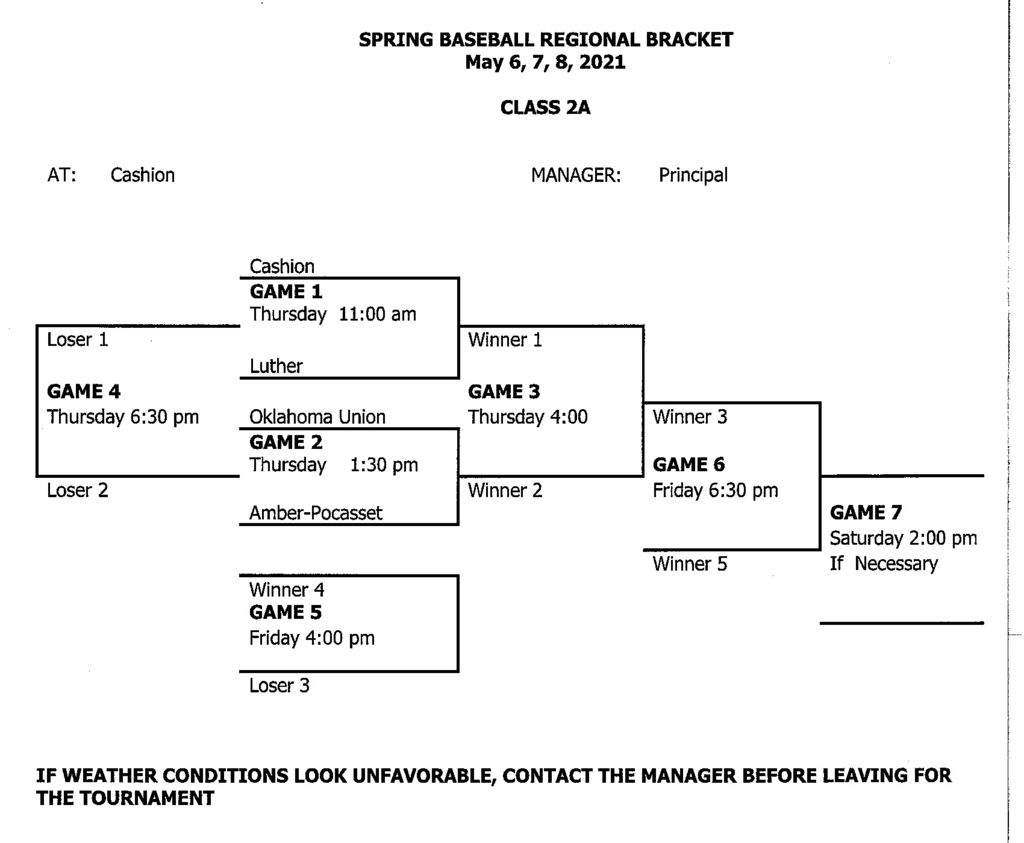 Congratulations and Good luck to Kylee Smith at the State golf tournament!!!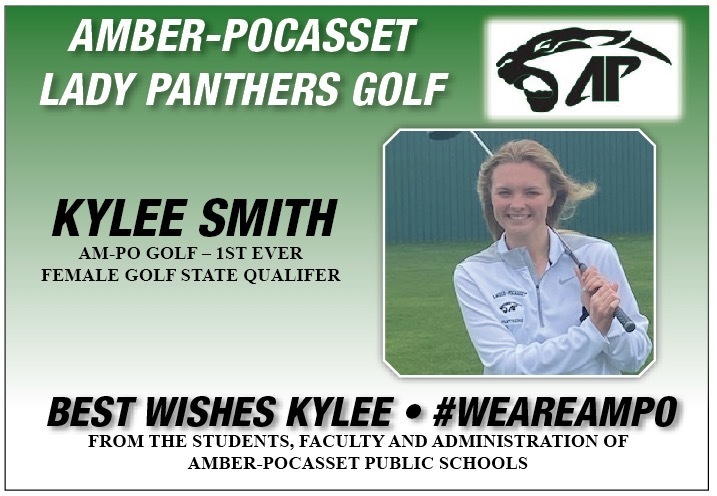 PARENTS AND STUDENTS: All Chromebooks, Hot Spots, and library books will be checked in on this Wednesday, May 5. Please make sure to bring all items for check in on that day.

Slowpitch regionals at Dale have been moved to Friday, April 30.