Baseball State Bracket Admission prices for the tournament are $10.00 for Adults and Students. The only pass accepted for the state baseball tournament will be the OSSAA Complimentary Pass. All tickets will be online through GoFan at ossaa.com (Adults & Students are $10). FINALS TICKETS ARE AVAILABLE AT ossaa.com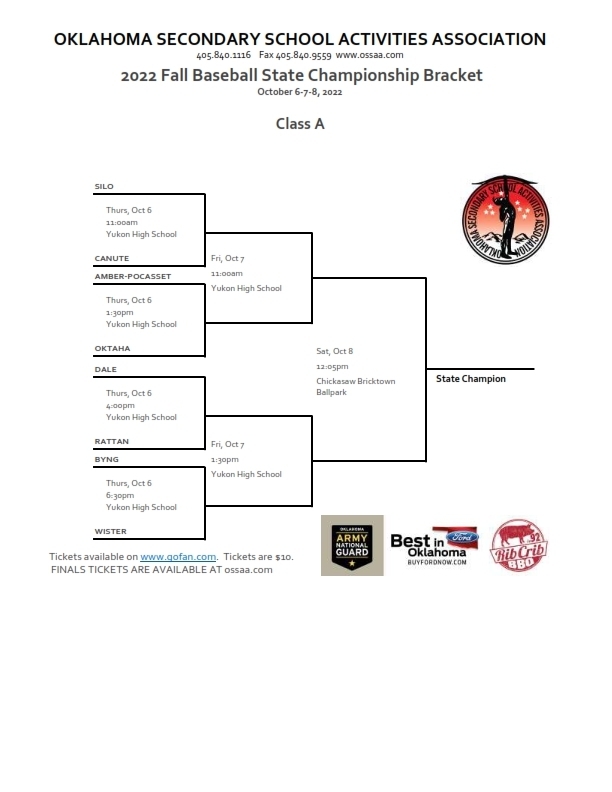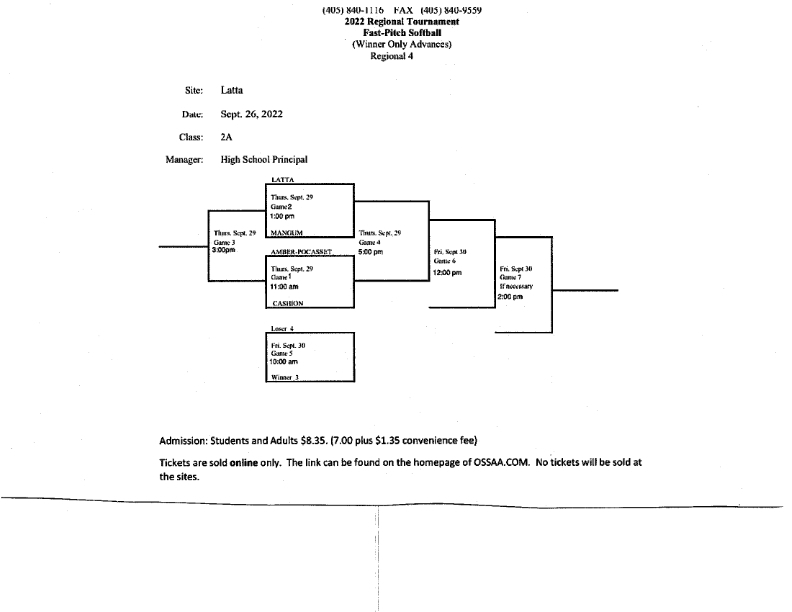 Congratulations to the September Students of the Month Wyatt Durington - HS Haddon Guthrie - JH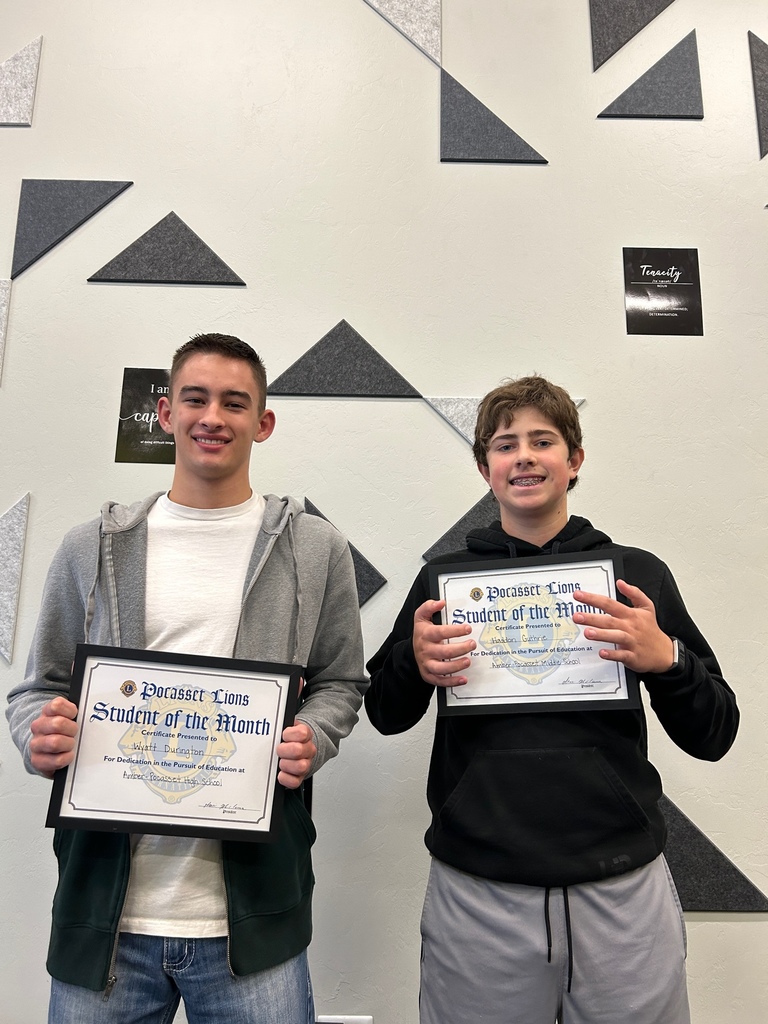 Congratulations to the National Jr. Swine Show Judging Champions! Jack Ferrell, Teagan Hames-3rd ind, Hadley Cooper-8th ind, Owen Adams, & Madilyn Norvell-4th ind.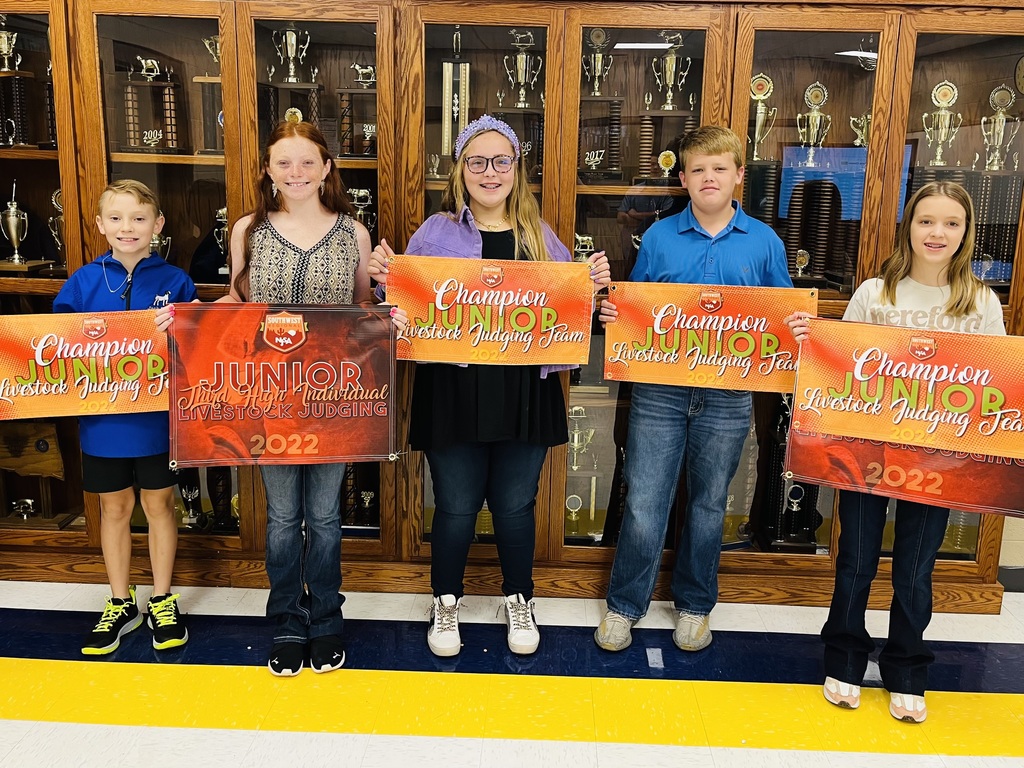 Show your Panther Pride while supporting AmPo Cheer!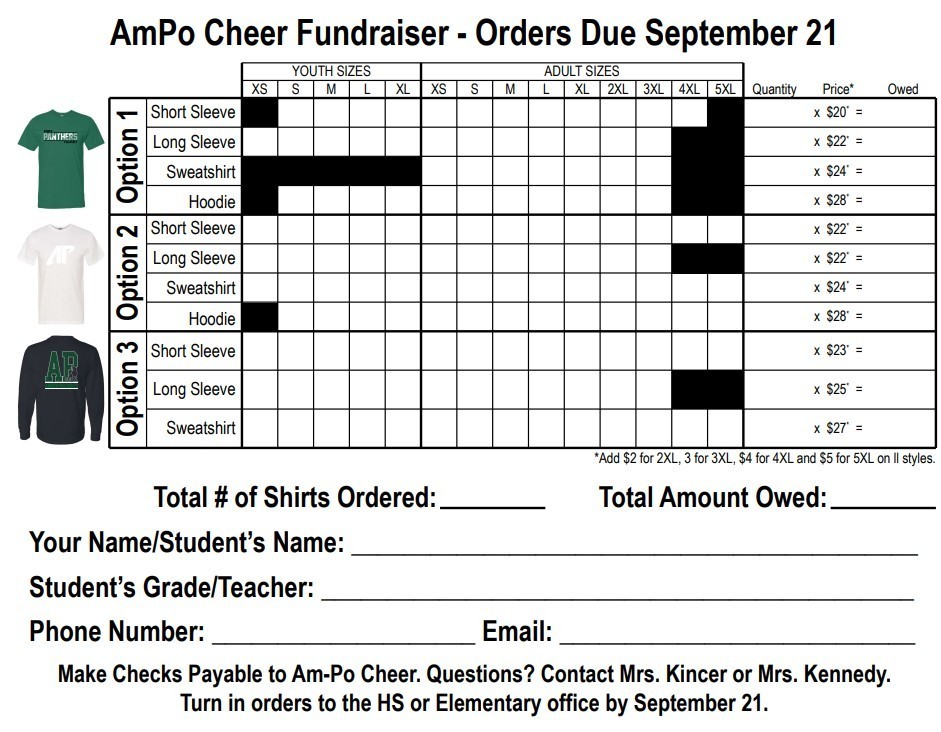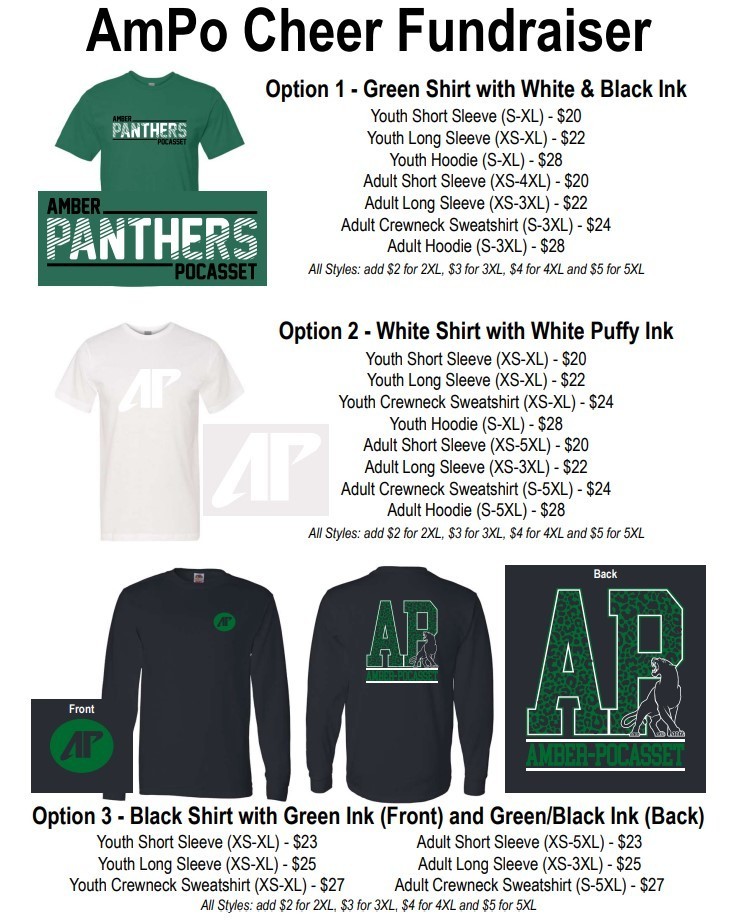 Amber-Pocasset High School is proud to announce that our own Ciana Blankinship has been selected as a College Board National Recognition Program awardee. Ciana was awarded the National Rural and Small Town Award. She earned this recognition because of her academic achievements in school and her outstanding performance on the PSAT/NMSQT. We are extremely proud of this intelligent young lady. Congratulations Ciana!

Congratulations to all Grady County Fair Princess Contestants!!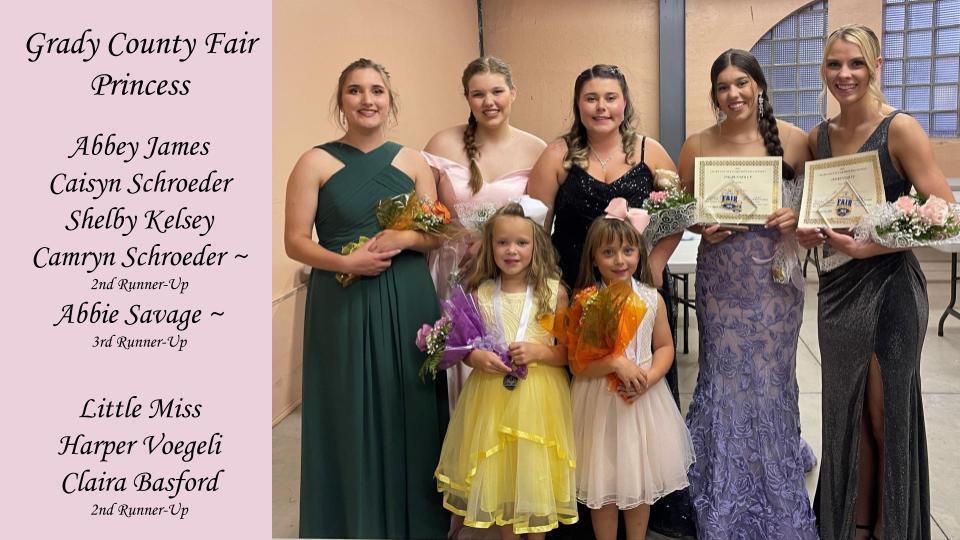 Reminder: Picture Day is tomorrow Tuesday, August 23rd.

Monday, August 22 softball games have been moved to Tuttle @ 1:00 and 3:00pm.

Well we have completed our first day of the 2022-2023 school year. It was very nice to see both sites come to life with the presence of students and staff. We also said goodbye to an icon of the Am-Po family, former superintendent W. L. Jackson. We are reminded that while buildings may change, the true character of Am-Po will continue for generations to come.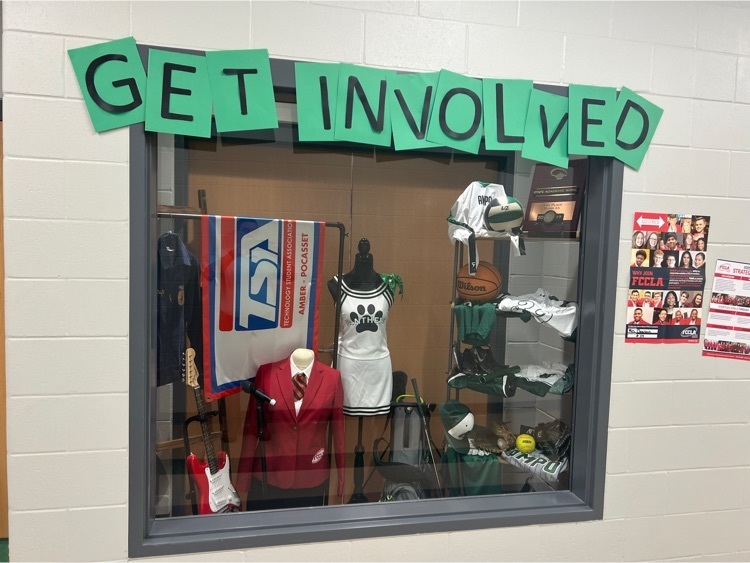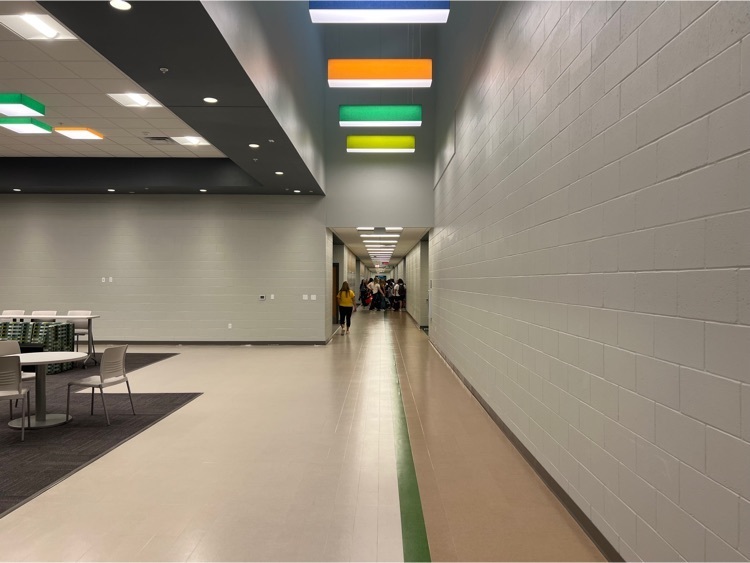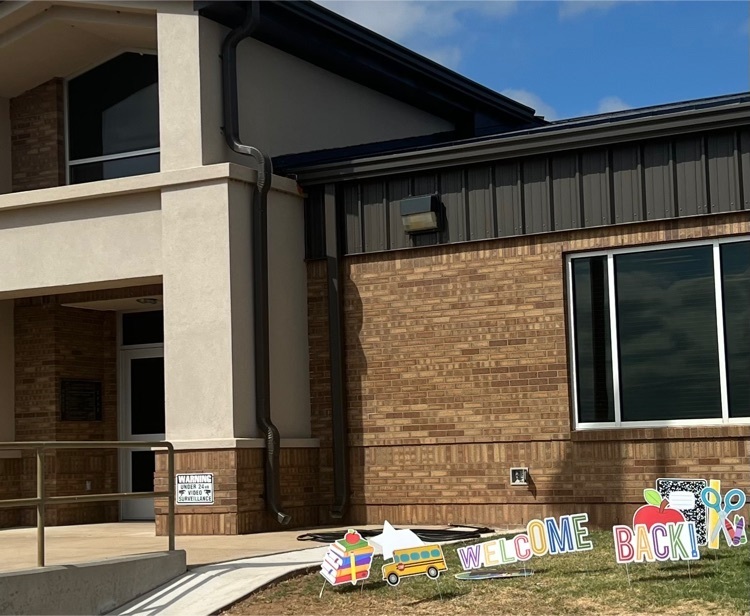 We have enjoyed serving all of our students lunch at no-cost to you for the past two years, but our current guidance from the USDA does not allow us to serve free meals to students in the 2022-2023 school year. Please do not forget to fill out the free and reduced meal application. You can find this application in the lunch room tab in your wengage account.

District Wide Open House Wednesday, August 17th from 5-6pm Elementary- Students may drop off their supplies and meet their teacher(s) Middle School/High School- Students can pick up their schedule at this time and meet their teachers

**NEW STUDENT ENROLLMENT** This is for all NEW to the district Kindergarten-12th grade students and ALL returning 7th grade students. Elementary (K-6) Enrollment at Pocasset August 4th & 5th 8am-3pm Middle School/High School (7-12) Enrollment at Amber August 4th 9am-3pm Please bring the required documents listed below: Birth certificate Immunization Record *All 7th grade students MUST have the Tdap vaccine to enroll* Proof of residency *gas ,water, or electric bill- Must be current (last 30 days) Legal documents (if applicable) divorce/custody, guardianship, foster care, legal name change.. We are excited to meet you!

Amber-Pocasset Schools is switching student information systems. We will no longer be using Teacherease. We will now be using Wengage. We need guardians of all RETURNING students to create a Wengage user account. Please click on the link below to create your account. Click New user to request the account at the bottom and then follow the steps. You will need access to email and cell phone to activate your account. This could take up to 24 hours.
https://ok.wengage.com/AmberPocasset/account/login?ReturnUrl=%2famberpocasset


Tuttle will host this year's Northern District Fair August 19th and 20th . Amber-Pocasset will host the event next year when we know the auditorium and school will be available and ready to go.

Elementary enrollment will be August 4 & 5th 8:00am-3:00pm High School/Middle School- students NEW to the district and ALL incoming 7th graders will enroll in person on August 4th 8:30-2:00pm. Returning students grades 8-12 will enroll online. More information will be posted at a later date.

2022-2023 Elementary Supply List